A CHARITY FOR BREAST AND PROSTATE CANCER PREVENTION IN SOUTH AFRICA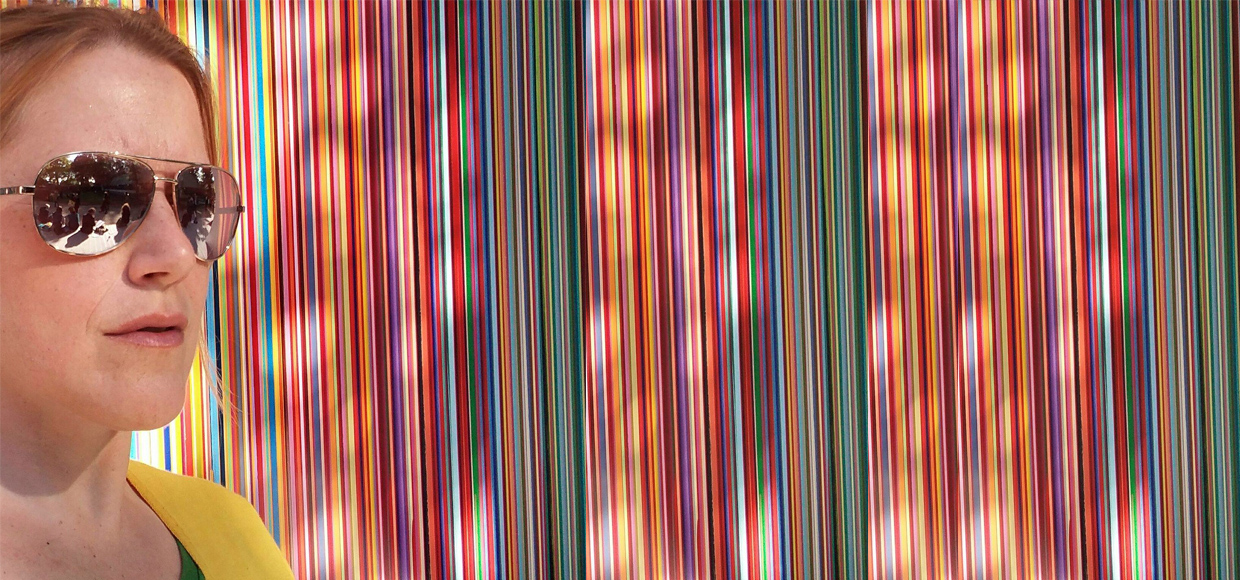 AN AUSTRIAN-BORN COSMOPOLITAN WITH A HEART FOR SOUTH AFRICA
Mag. Dr. Adelheid "Heidi" Miltner (née Pippan), born in October 1974 in Klagenfurt, studied Law and International Economics in Austria, Spain, Taiwan, and her later second home South Africa. Amongst other posts, she worked in the Cabinet of two Austrian Ministers of Justice and was the right hand of the founder of the country's largest staffing company. Despite her business education, Heidi has always been a highly creative and artistic person, realising several socio-artistic projects in her later life in Europe, Asia, the Middle East, and Africa, where she also exhibited, e.g., in Venice, Vienna, Yokohama, or Cape Town. Her artistic work centred around cancer, and breast cancer in particular, from which she suffered. Based on her strong sense of social justice and conscience, the core topics of her projects were prevention and resilience.
Donate and win a long weekend for two in Cape Town - including flights, a three-night stay at the Taj Hotel Cape Town, and a Meet & Greet with a celebrity!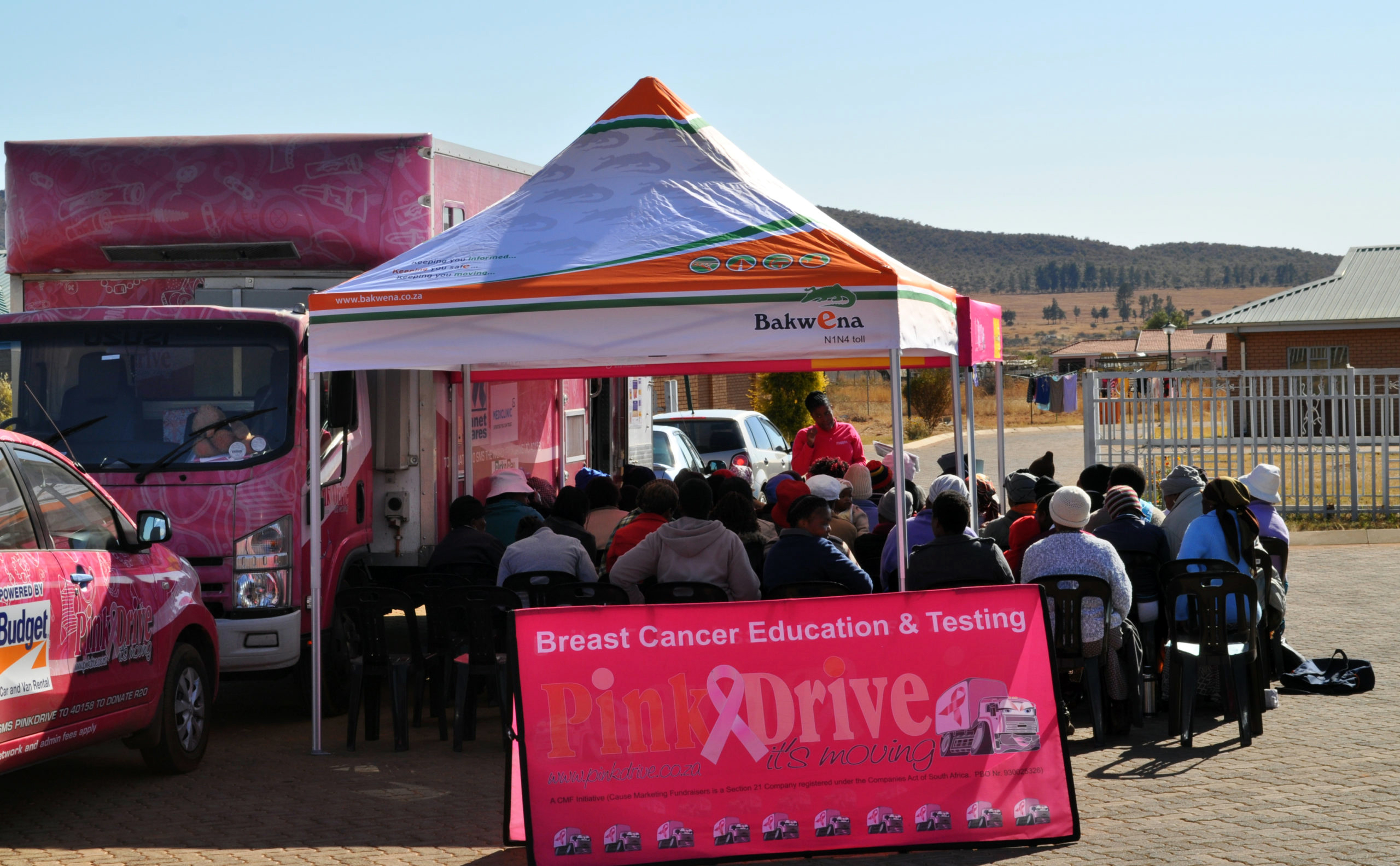 PinkDrive- EARLY DETECTION DETECTION WILL HELP TO PROLONG LIFE
PinkDrive NPC, a health sector NGO, was founded in 2009 by Ms. Noelene Kotschan. Its
cardinal purpose is to contribute meaningfully towards preventing people from succumbing to breast, cervical, prostate, and testicular cancer. Its primary focus is on citizens without access to reasonable care for these conditions, and who reside in areas where health services do not reach.
Donate and win a long weekend for two in Cape Town - including flights, a three-night stay at the Taj Hotel Cape Town, and a Meet & Greet with a celebrity!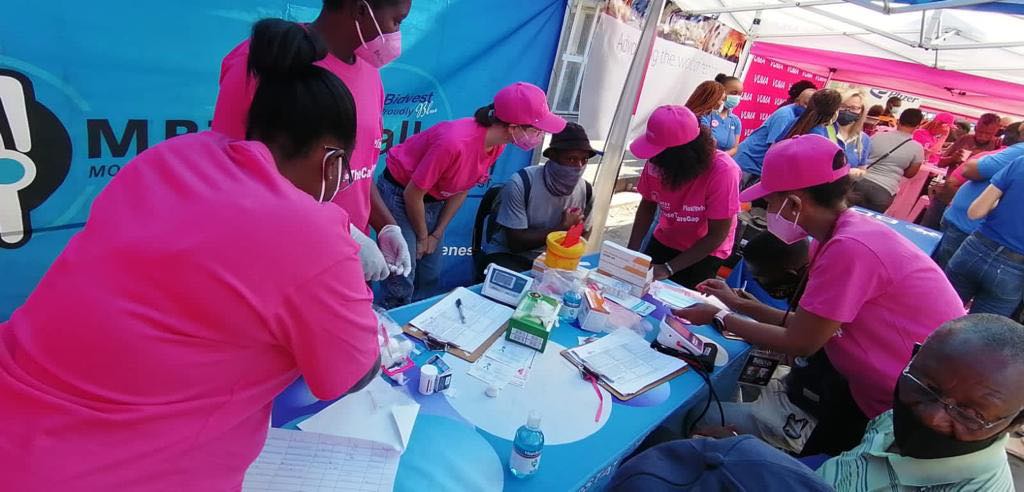 THE CHARITY RAISES MONEY FOR A NEW VAN
The Charity Heidi's Pink Van is set up to raise funds for a new van for PinkDrive that will
carry Heidi's name and colours and will join the fleet to offer free breast and prostate
cancer screening to even more people in need in South Africa. The country was Heidi's
second home, where she took her master's degree in Law and later did sports and cultural projects in Cape Town, Johannesburg, Durban, etc. for HM Sports. She was a member of the Nelson Mandela Foundation, for which she also created a project, and has exhibited at the Open Design Festival, among others. Since her breast cancer diagnosis in 2013, she has also spent a lot of time helping others affected, particularly by creating and implementing awareness and prevention projects.
Donate and win a long weekend for two in Cape Town - including flights, a three-night stay at the Taj Hotel Cape Town, and a Meet & Greet with a celebrity!
FAMOUS CHARITY SUPPORTERS WORLDWIDE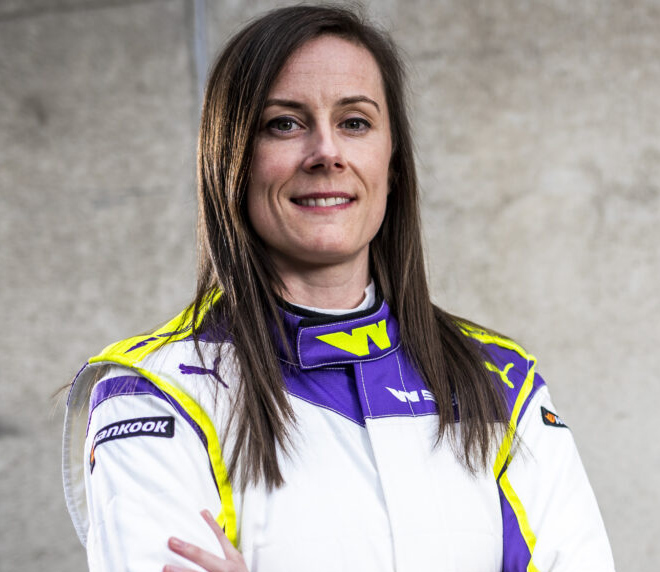 Full Testimonial coming soon!
Abbie Eaton
W Series Driver & British GT Cup Champion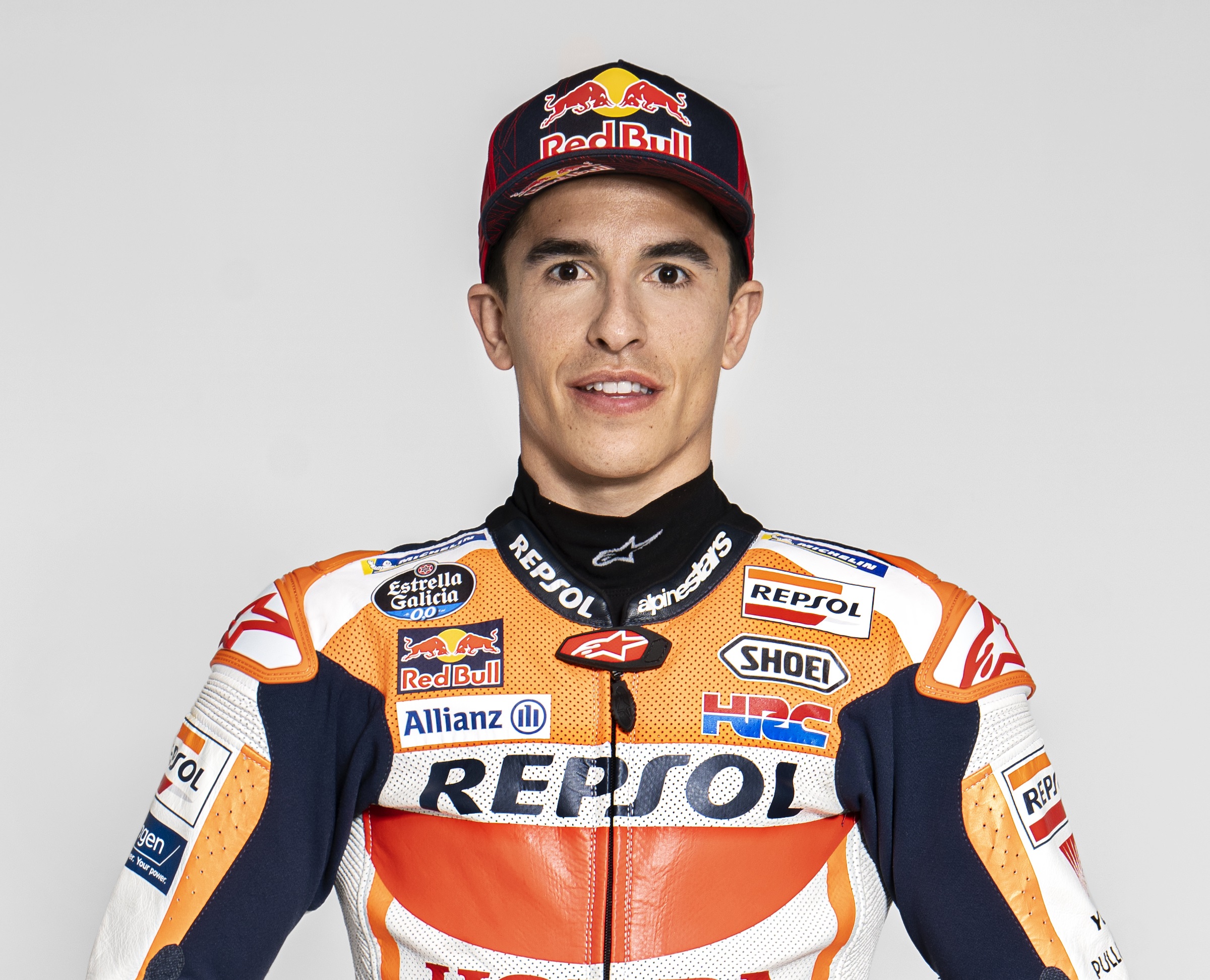 "Heidi was a great person who strongly believed in prevention and resilience, just like I do. It was no question, I would support her cause!"
Marc Marquez
6-time MotoGP World Champion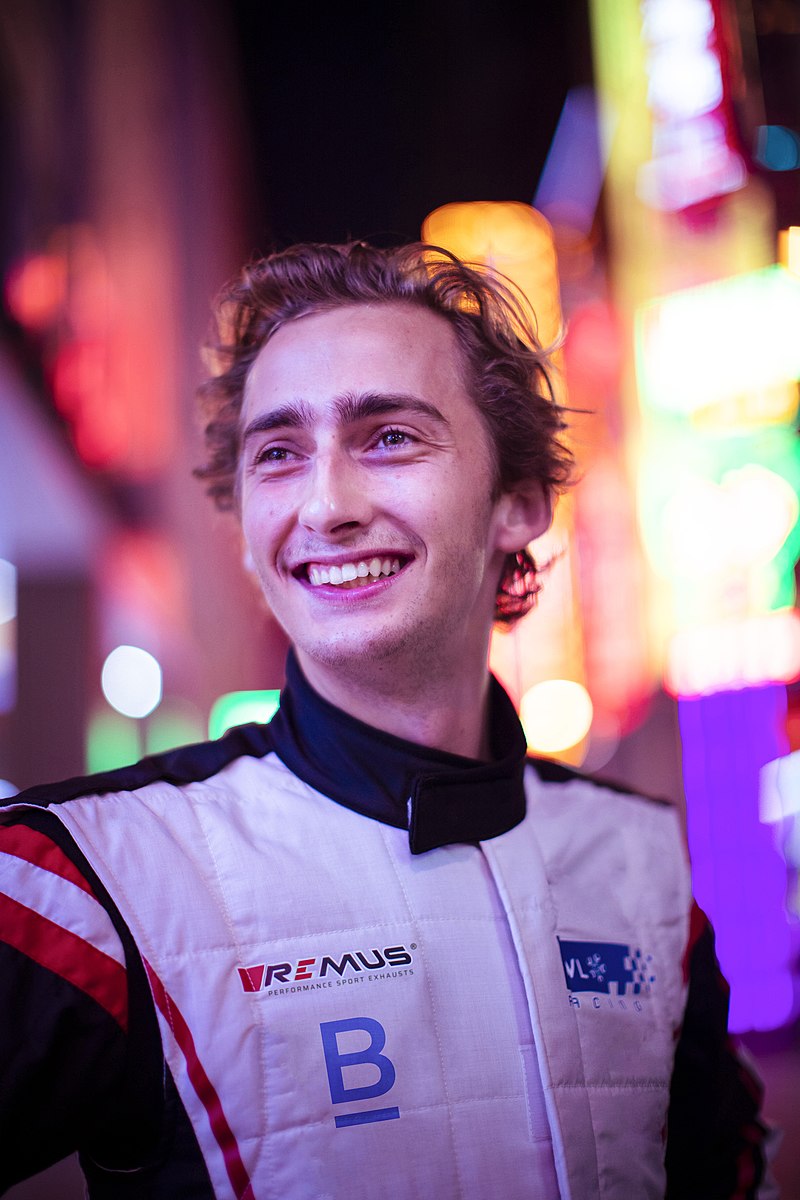 On my mother's side of the family, cancer is a recurring demon that inspires pain and fear. We are fortunate to have the most modern technology available for detection and treatment. Heidi and PinkDrive have been trying to provide support in places that are not as privileged. That's why I support this charity with all my heart.
Ferdinand Habsburg
FIA WEC World Champion and Le Mans winner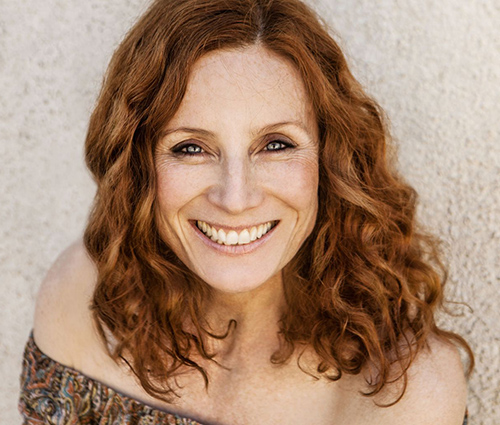 Full Testimonial coming soon!
Jutta Fastian
Popular Austrian stage and TV actresss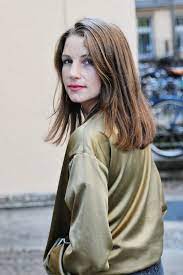 Breast cancer is a matter that concerns every woman, but also men. As Heidi has pointed out correctly, checking regularly is the best possible help to prevent the illness from breaking out. This possibility should be available to everyone.
Anna Rieser
Popular Austrian Stage and TVActress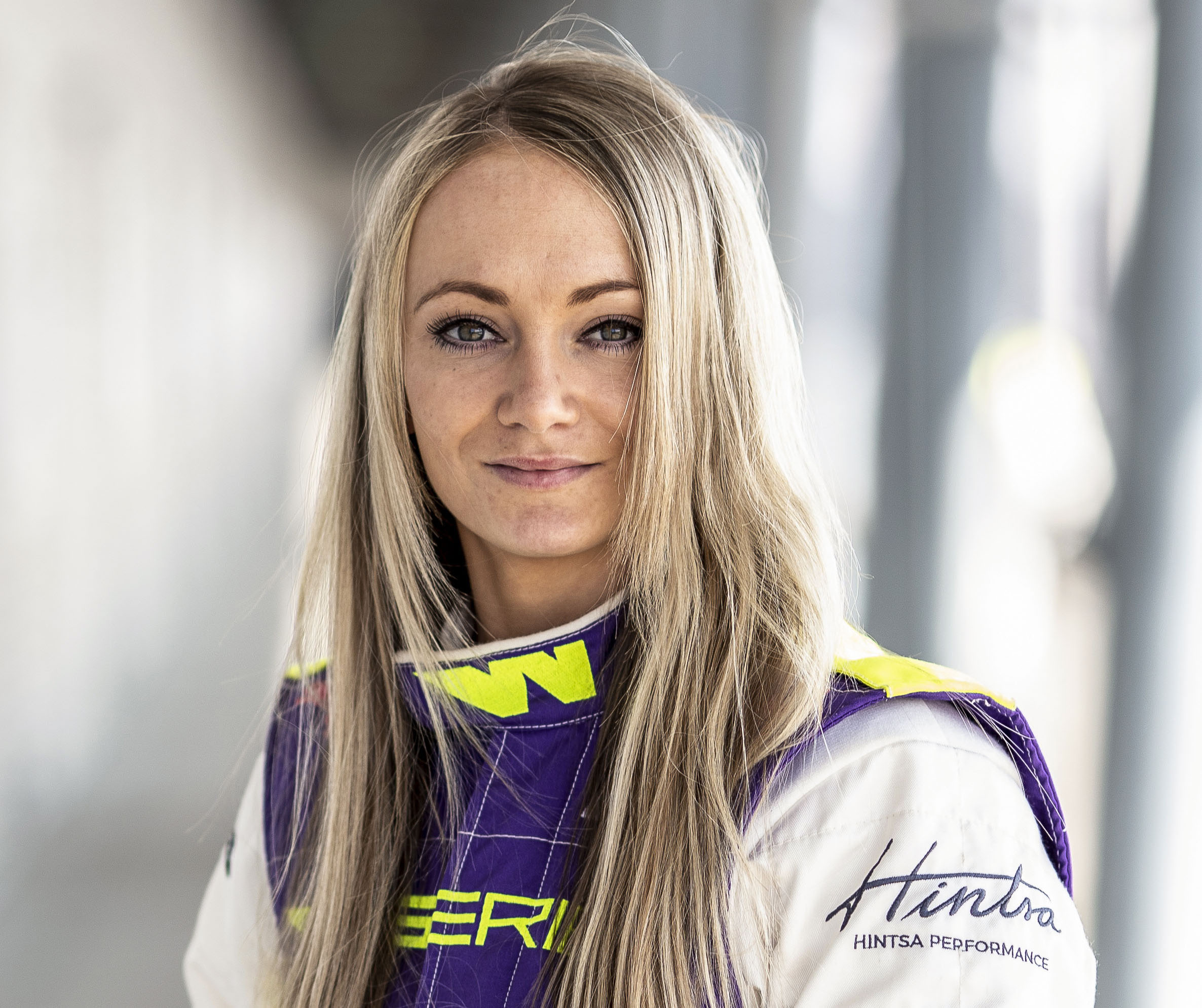 Full Testimonial coming soon!
Jessica Hawkins
James Bond Stunt Woman & W Series Driver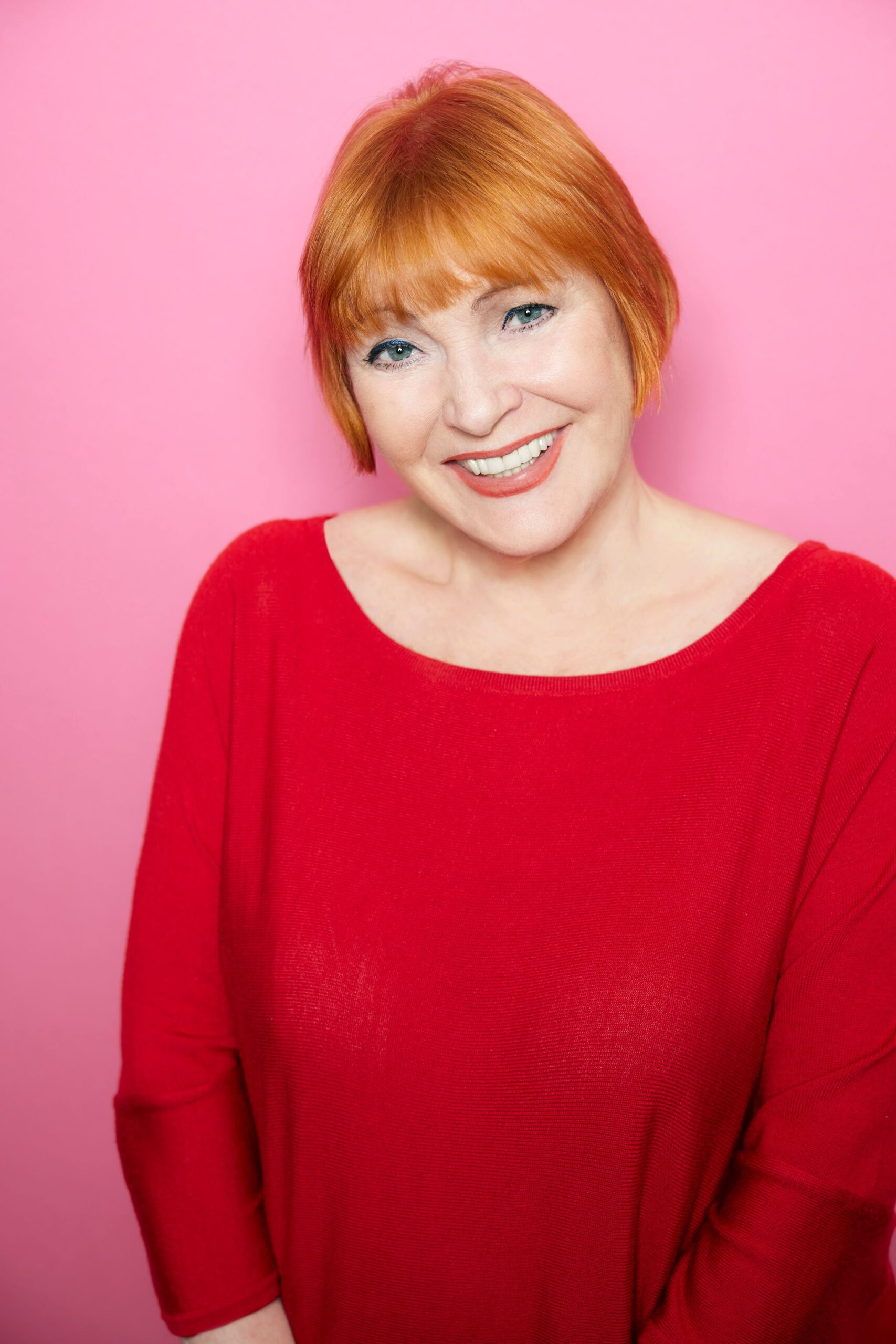 Breast cancer doesn't have to be a death sentence if it's diagnosed early. Women in Europe thankfully can take advantage of mammography anytime. In many other countries around the world this isn't possible. Heidi's Pink Van is helping to change this for women in South Africa and I wish them every possible success.
*Foto credit: Inge Prader
Chris Lohner
Popular Actress, Author and Presenter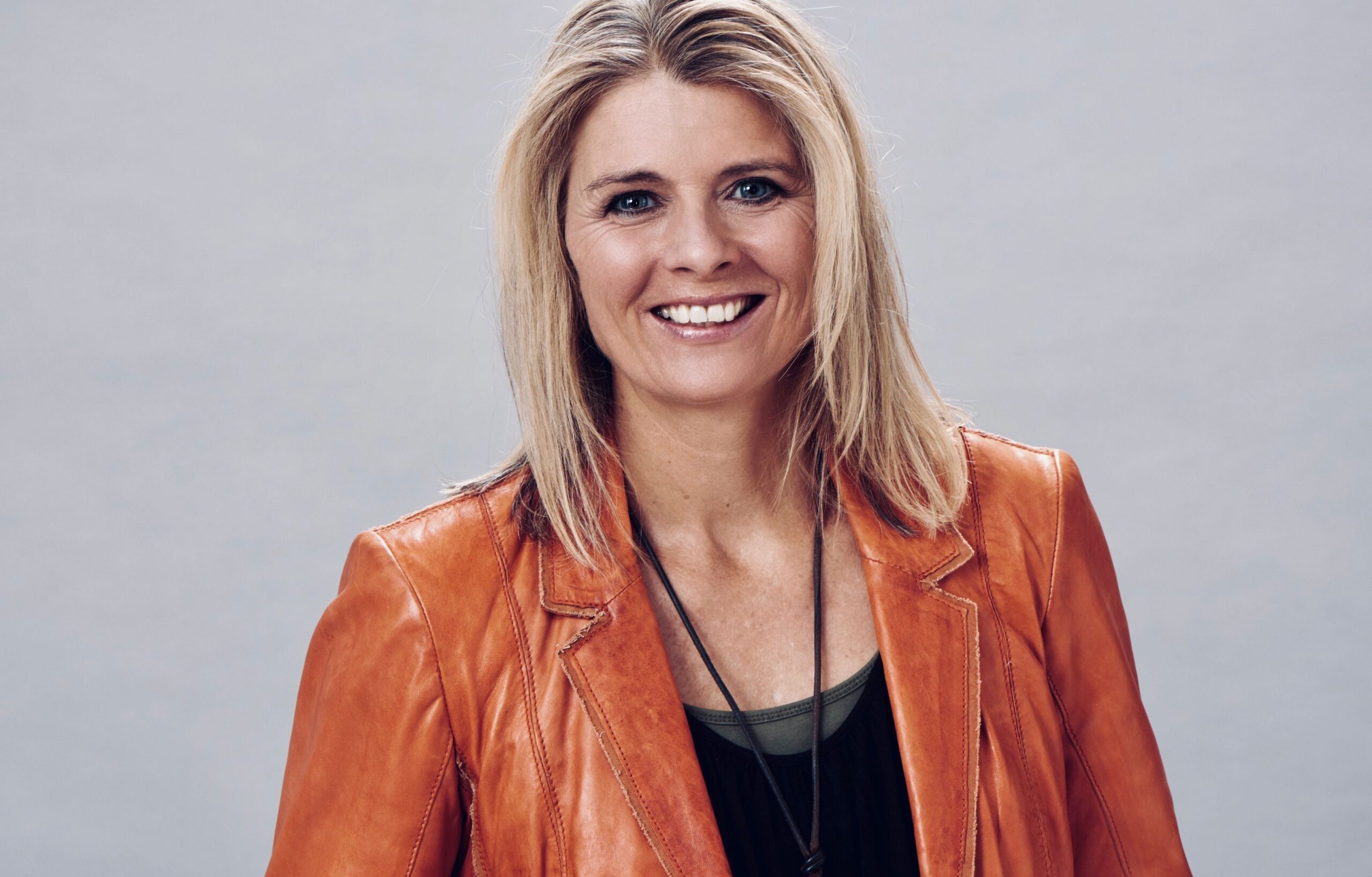 Cancer can affect any of us at any time - so prevention is the only way to protect ourselves. But many people don't even have access to prevention. Heidi used to stand up for these people and her Pink Van will help save many lives.
Maren Braun
Star Presenter and Media Coach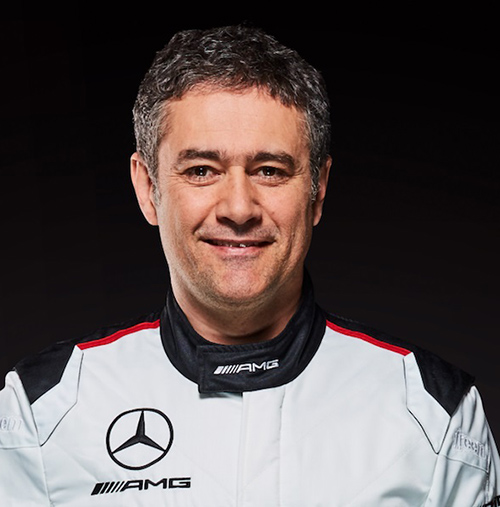 I met Heidi at a motorsport video shoot. Despite her illness, she had a lot of power and positive energy. Prevention is also very important in my area, so it is my pleasure to support this great project.
Karl Wendlinger
Former F1 driver & FIA GT World Champion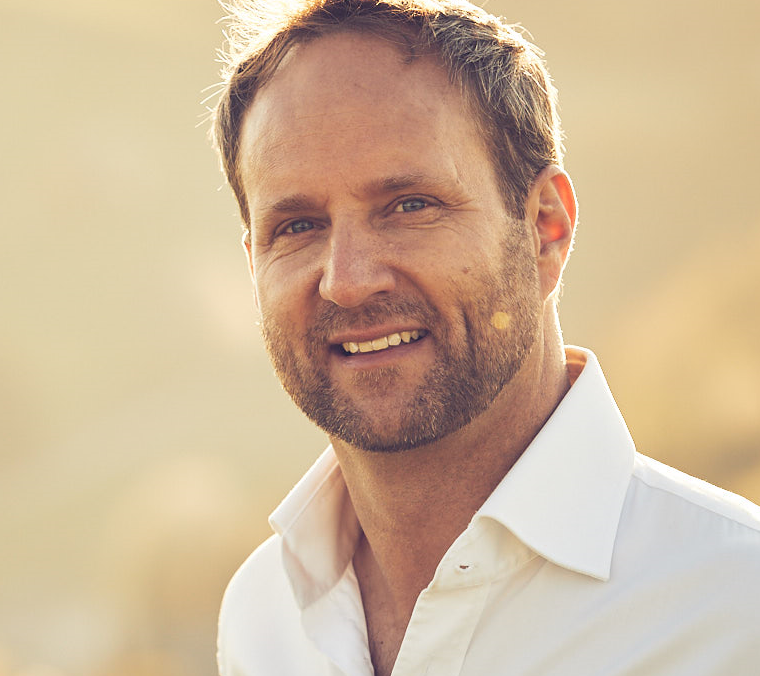 Heidi had drive. She left us very early. We knew each other from our student days. She has always traveled a lot and now she's touring again with Heidi's Pink Van. Great initiative - every donation helps!
Matthias Strolz
Founder NEOS, Publicist and Coach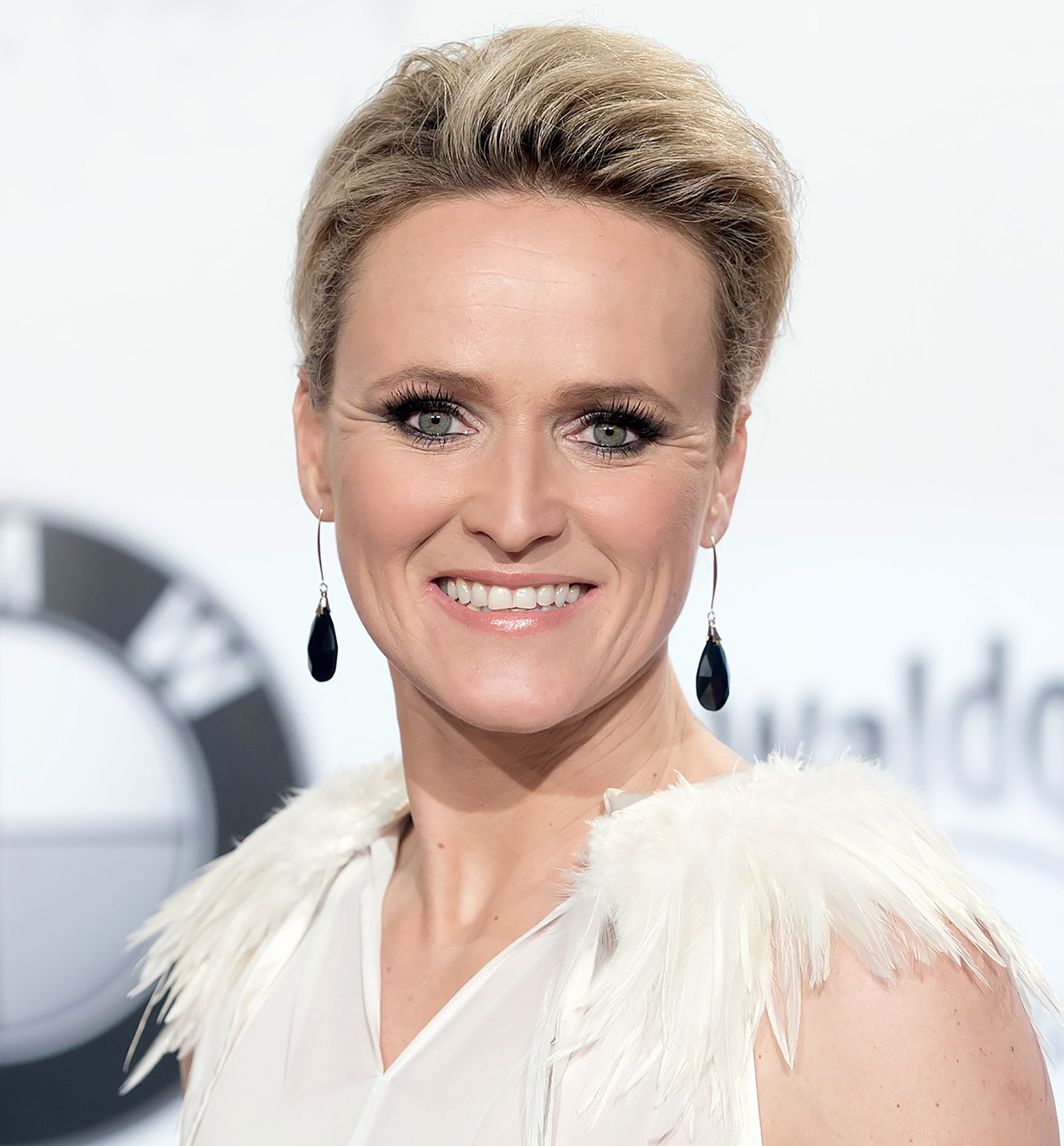 Full Testimonial coming soon!
Alexandra Meissnitzer
Women's Super G & Giant Slalom Ski World Champion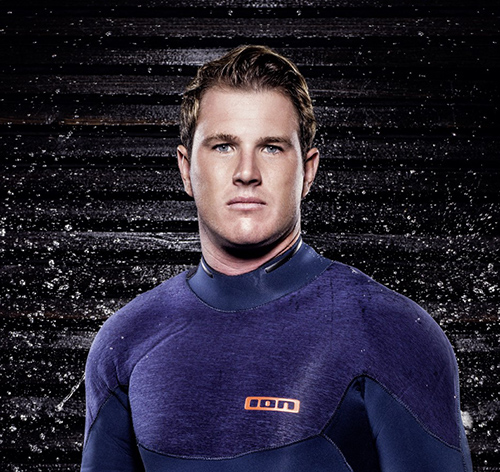 Full Testimonial coming soon!
Marco Lang
Windsurfing World Cup Winer Sylt & Speed Record Holder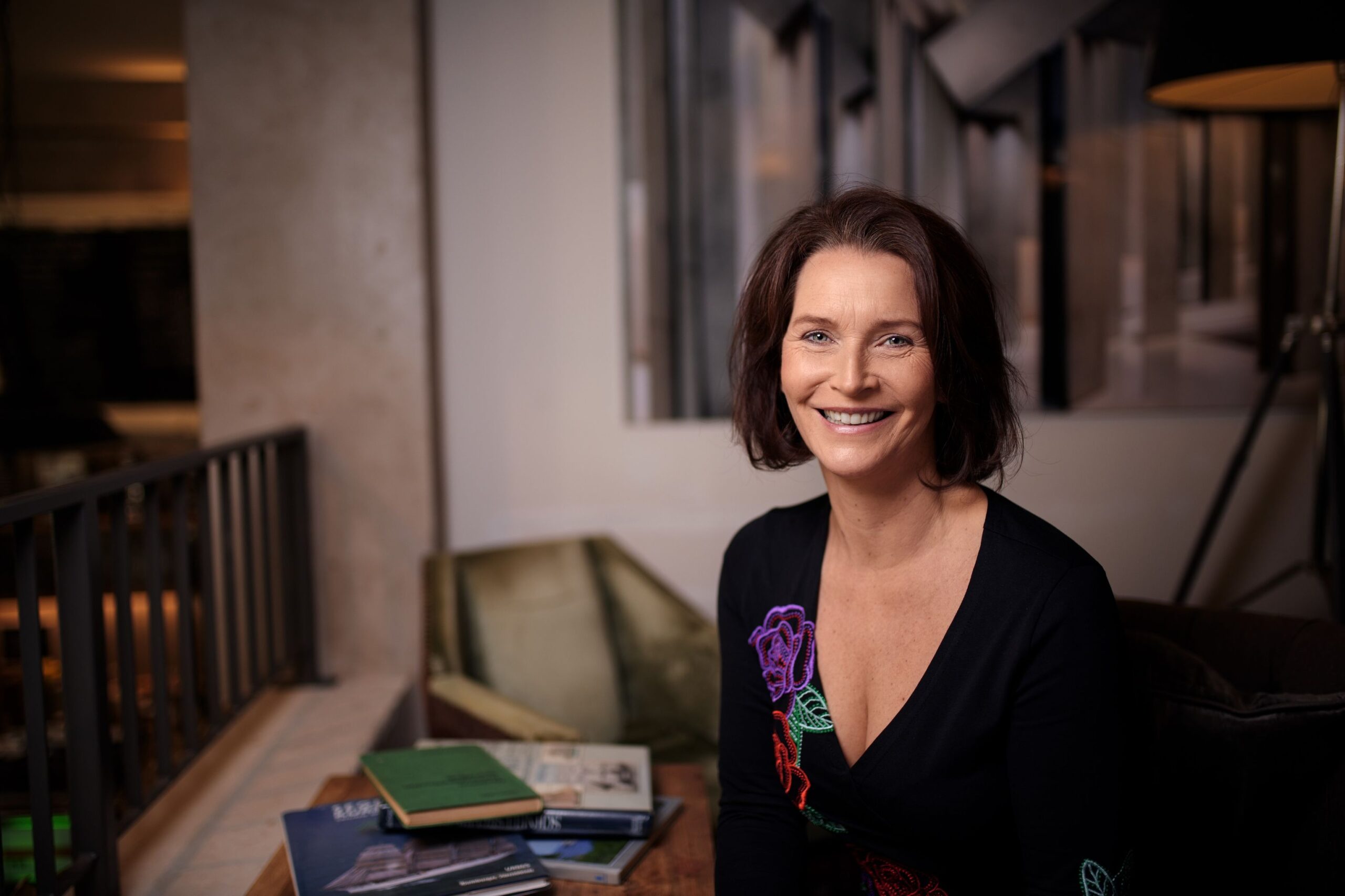 Health and prevention should not be a privilege of the wealthy. Support Heidi's project, so that everyone in South Africa has the free opportunity for early cancer detection.
Maya Hakvoort
Popular Dutch Musical Star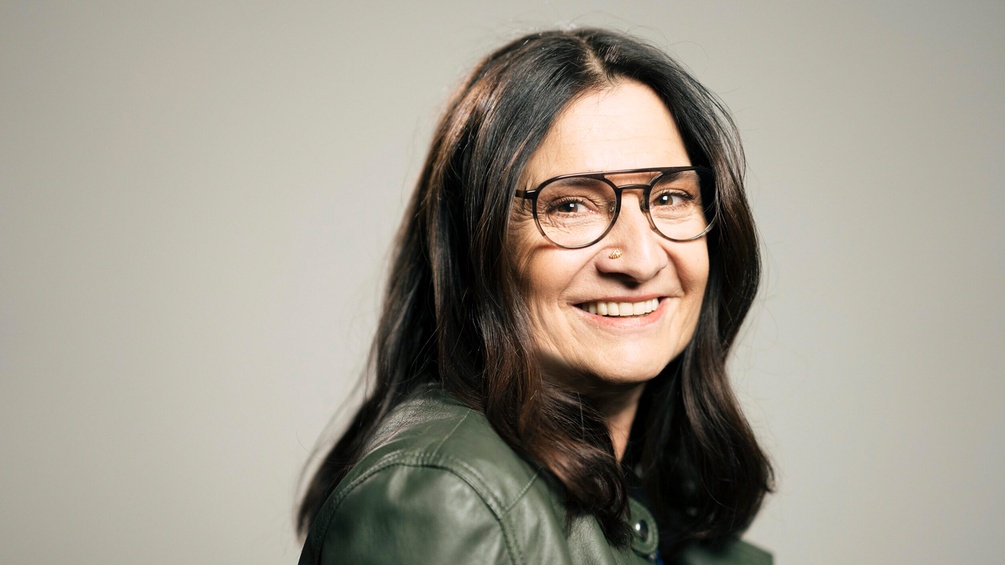 In 2008, I did the film "One out of 8", accompanying two women during their illness, because one in eight women will get breast cancer. Since then I have realised how important supporting preventive measures is. Therefore, I think Heidi's project in South Africa is vital and I hope we will be able to help many South African women win their battle against breast cancer.
Sabine Derflinger
Austrian film director, producer and writer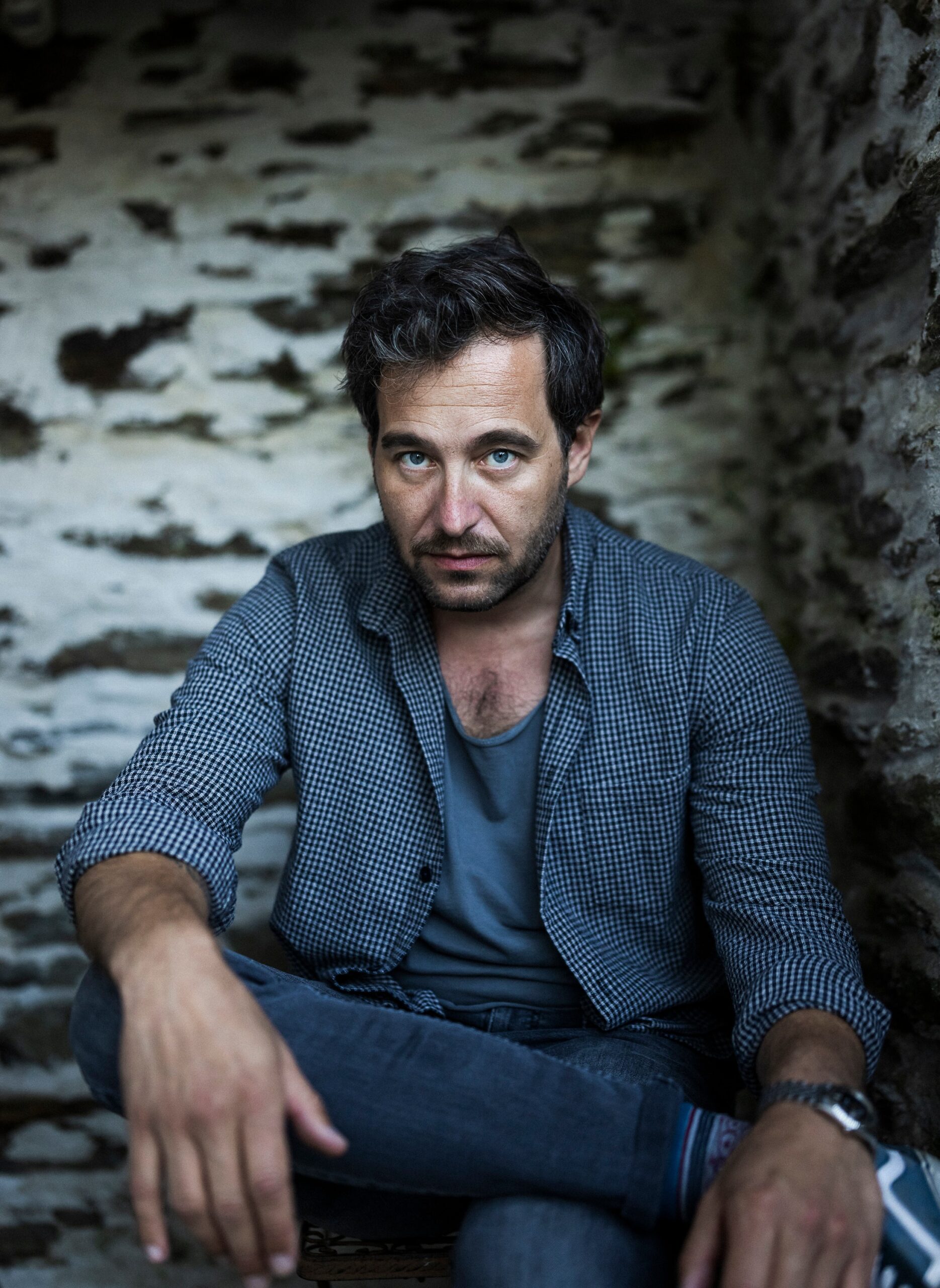 I have heard about Heidi's illness, but also about her strength in fighting it and her ambition to raise awareness. This is the perfect project to do so. Thus, there was never any doubt, I would support it.
Clemens Berndorff
Popular Austrian stage and TV actor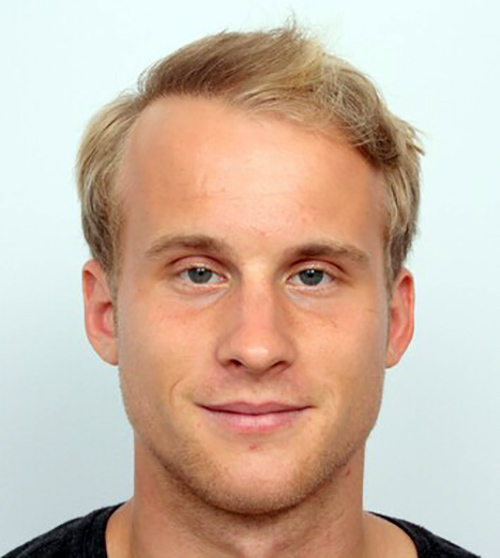 Unfortunately, I wasn't allowed to get to know Heidi as well as I would have liked. But I immediately noticed the honesty and joy within her. Later, I also realized how strong she was. So I feel honoured to support her cause.
Hanno Douschan
Snowboard Cross World Championship Silver Medalist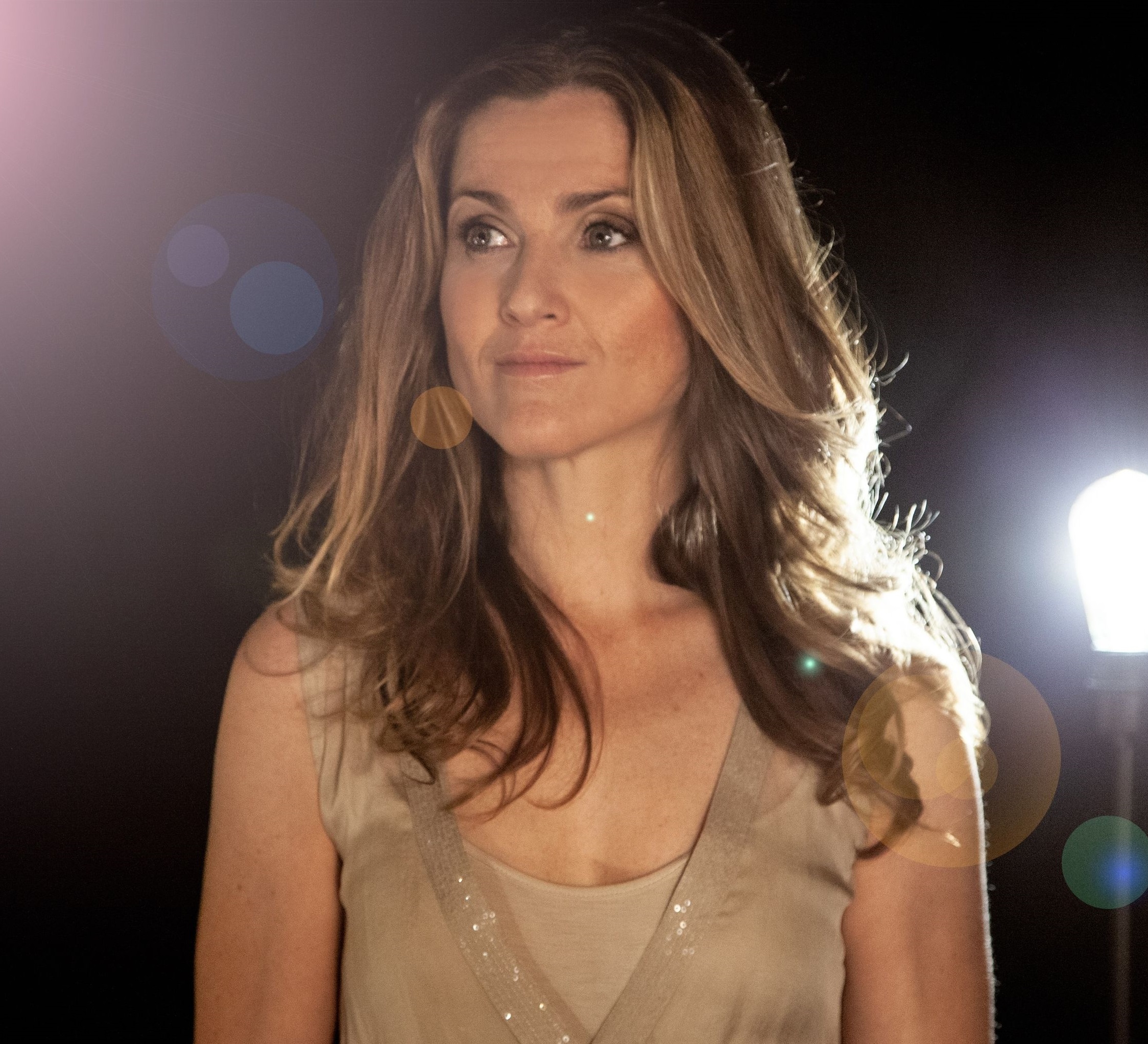 As an athlete, I have learned resilience helps analysing problems. The more aware we become of ourselves and our environment, the more consciously we can shape our lives. Hence, I support Heidi who was fighting for more awareness and clarity
*Fotocredit Saurugg
Lizz Görgl
Women's Downhill & Super G Ski World Champion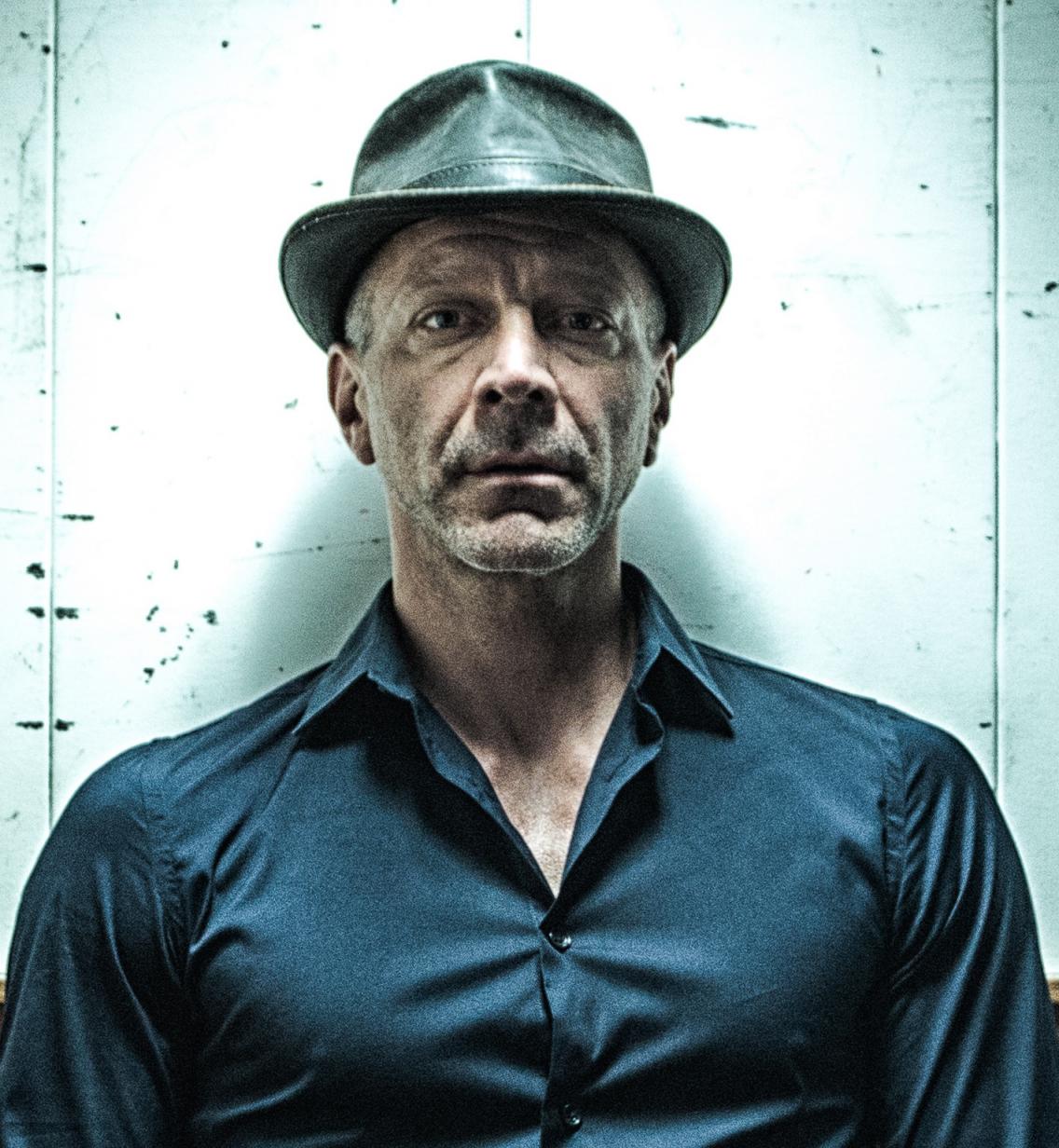 Breast cancer has become one of the world's most common illnesses. And it can also affect men. Heidi has always been raising awareness for the topic and helped fellow-patients. This project carries on her legacy and is definitely worth supporting.
Simon Hatzl
Popular Austrian stage and TV actor
AUCTIONED SPORT MEMORABILIA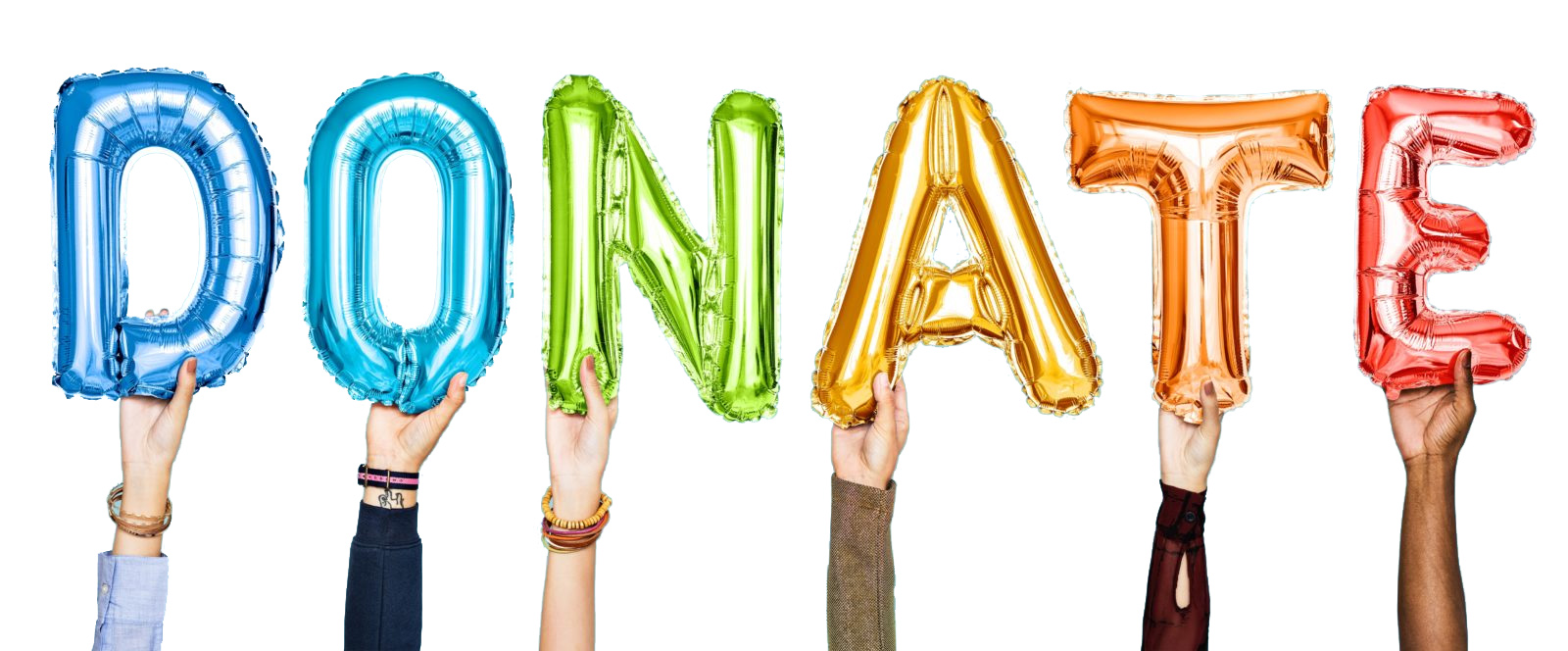 Make a Donation and Save a Life
Donate and win a long weekend for two in Cape Town - including flights, a three-night stay at the Taj Hotel Cape Town, and a Meet & Greet with a celebrity!
SUPPORTING COMPANIES WORLDWIDE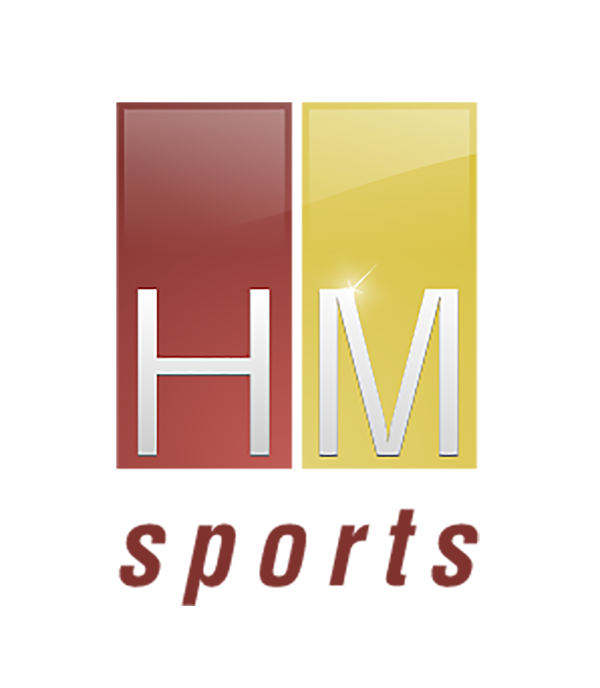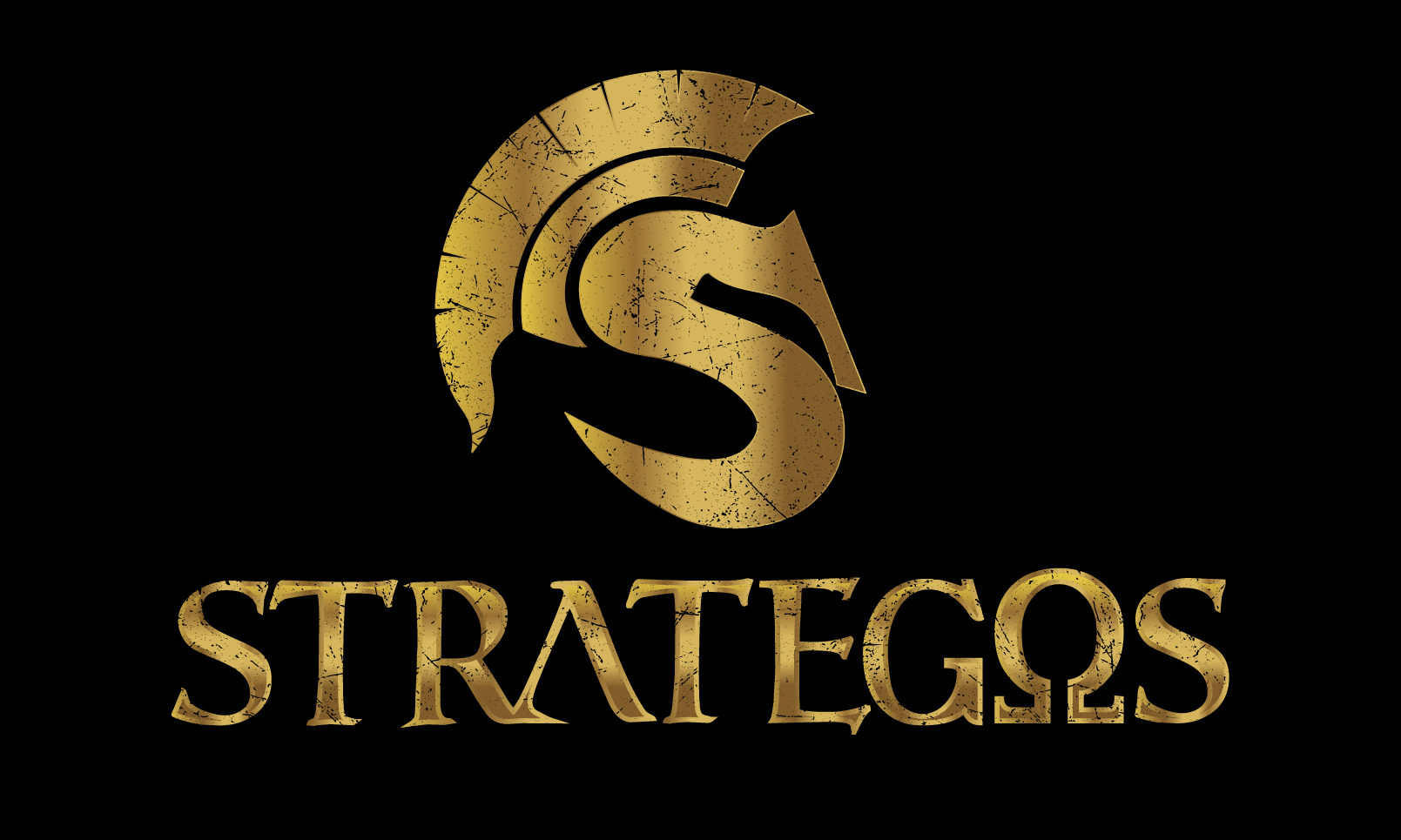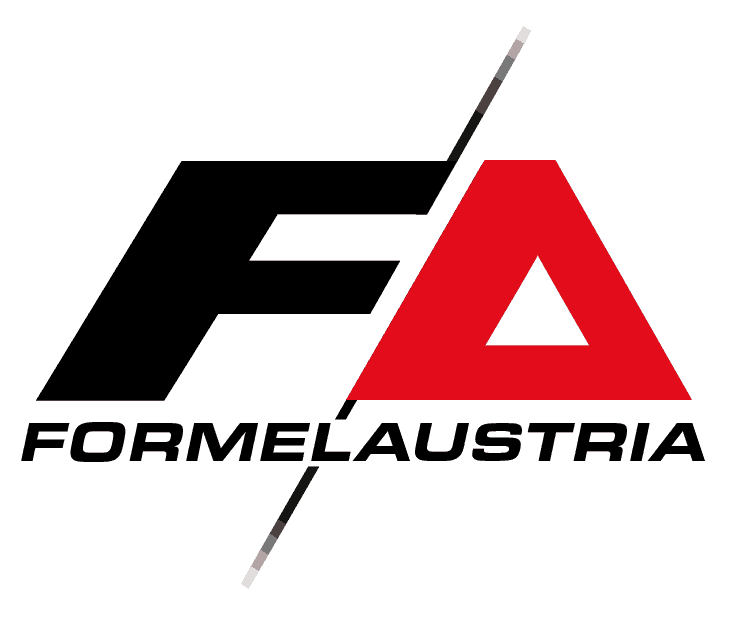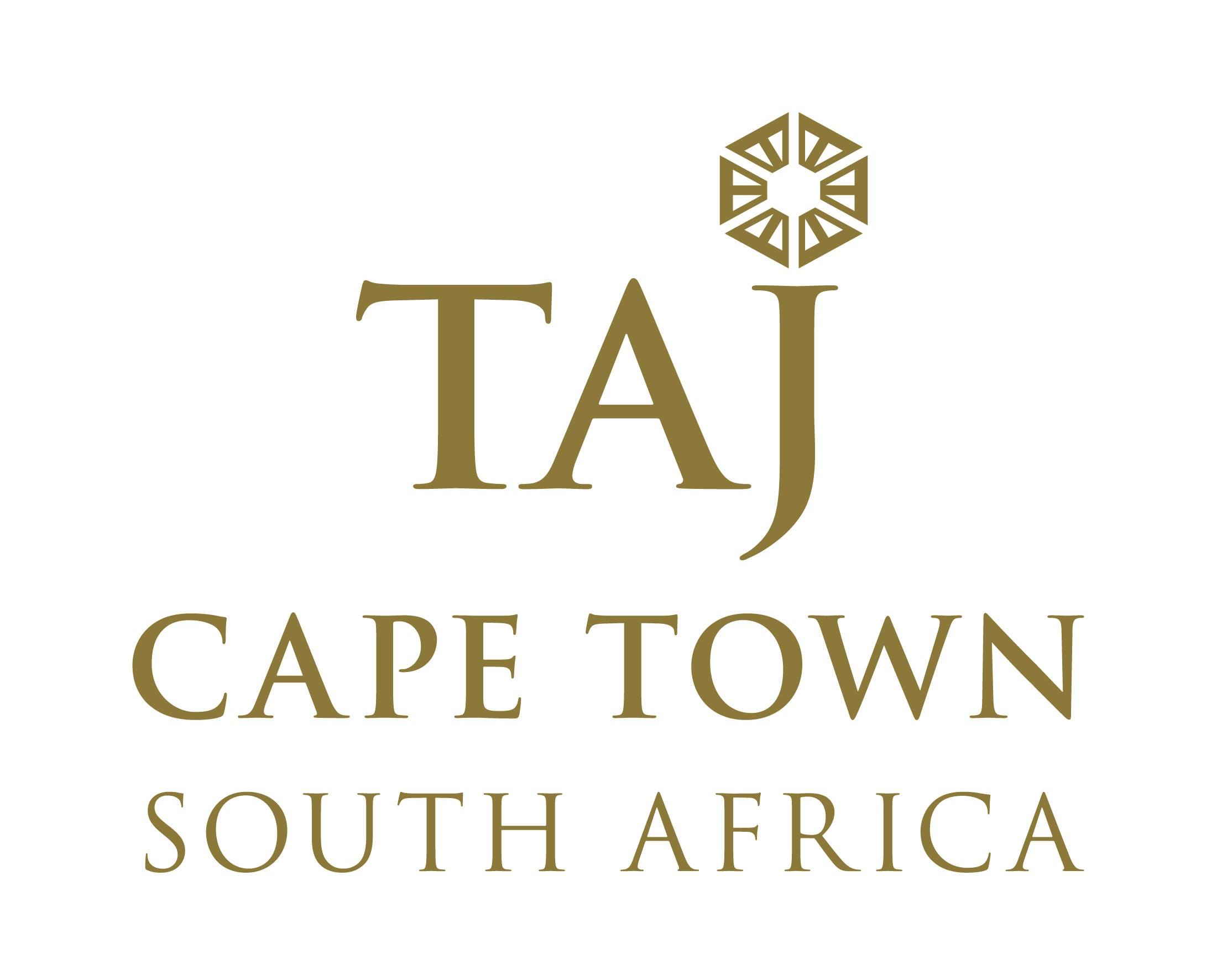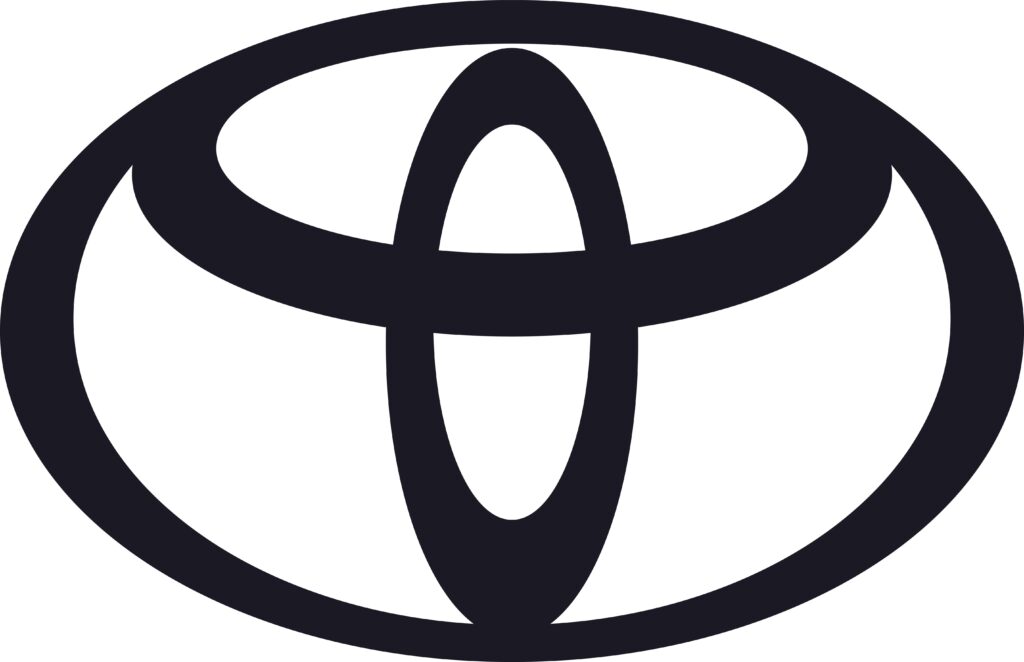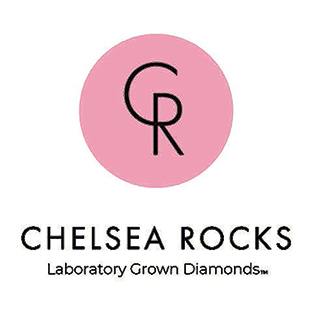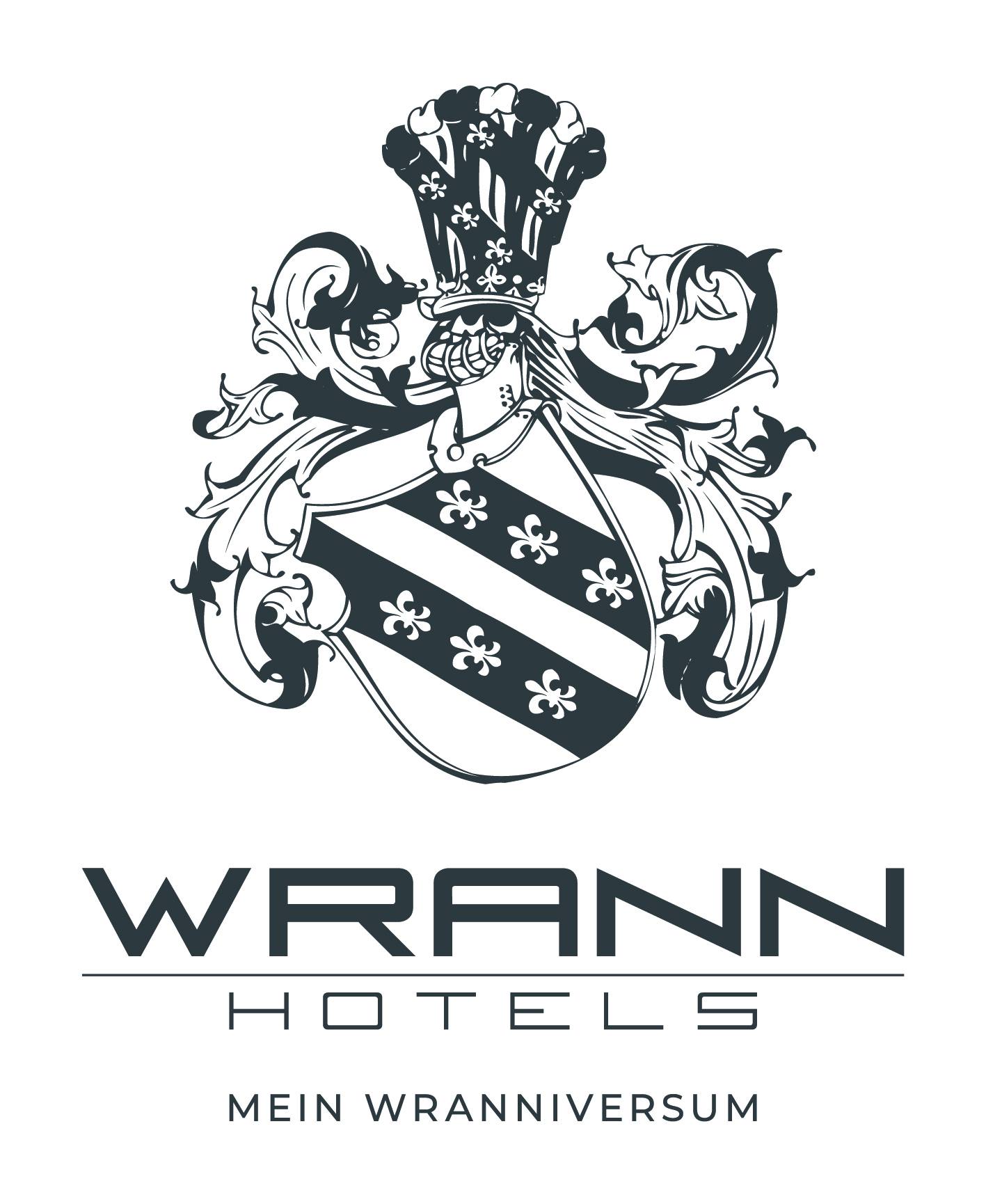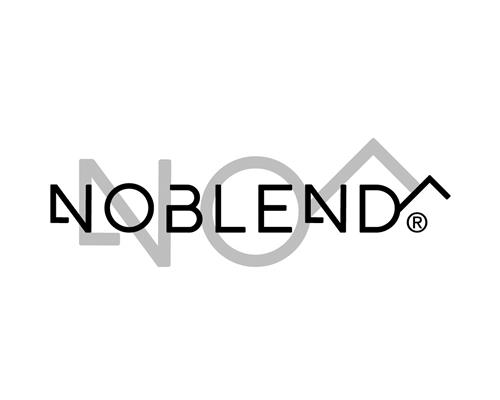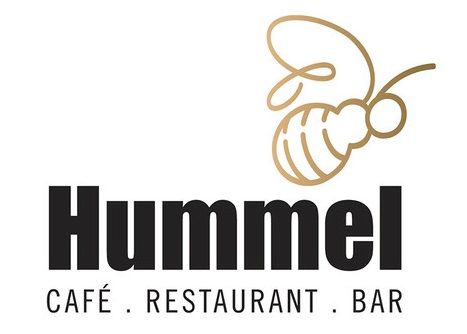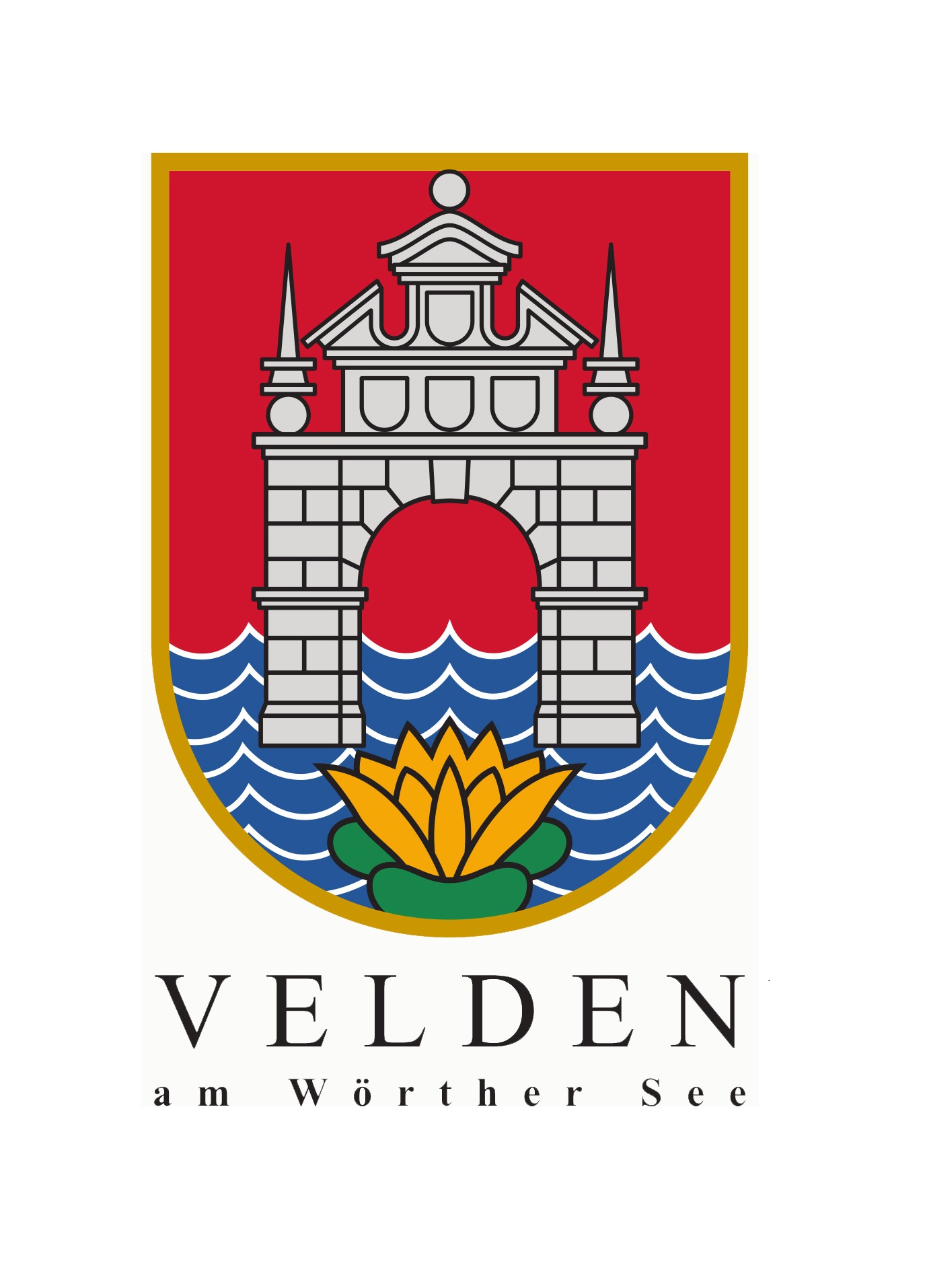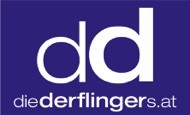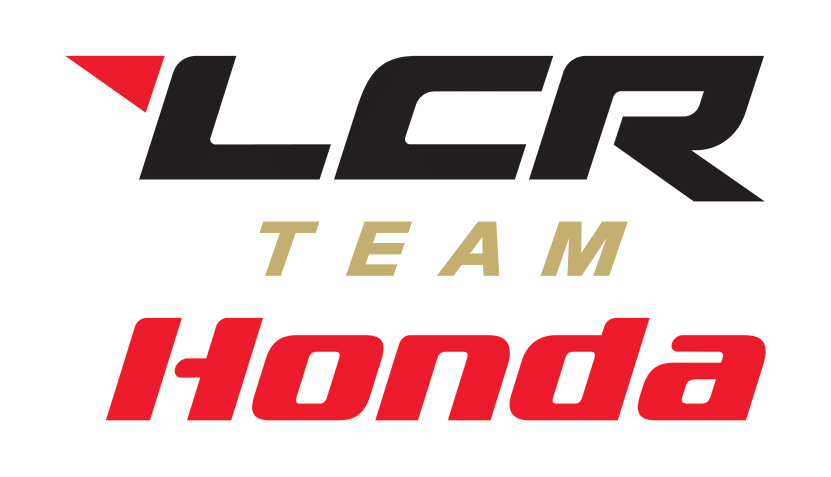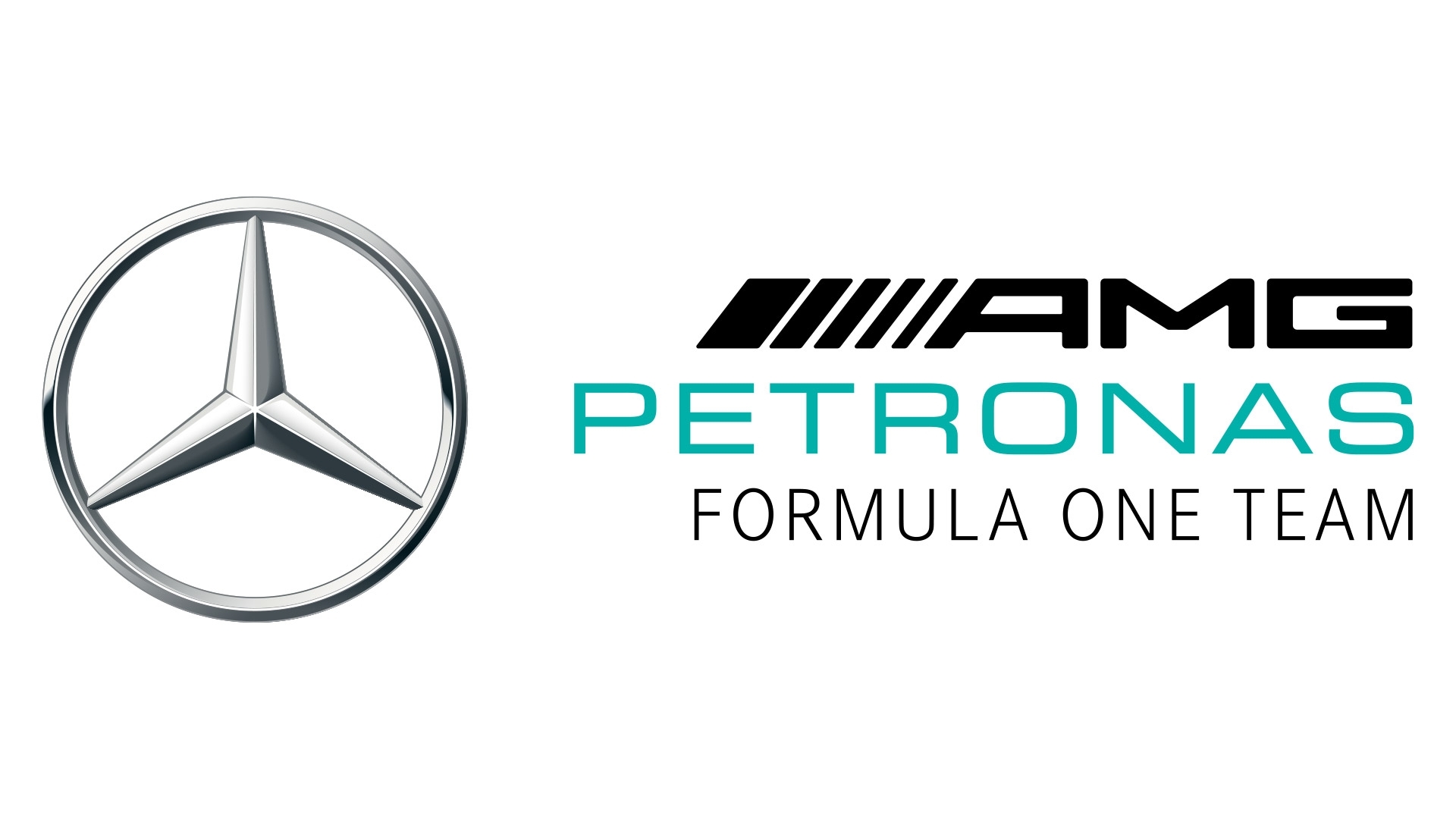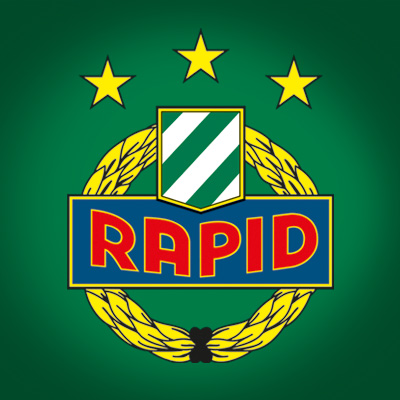 ADDRESS
Pfeilgasse 8/9, 1080 Wien