EINE CHARITY FÜR BRUST- UND PROSTATAKREBS-PRÄVENTION IN SÜDAFRIKA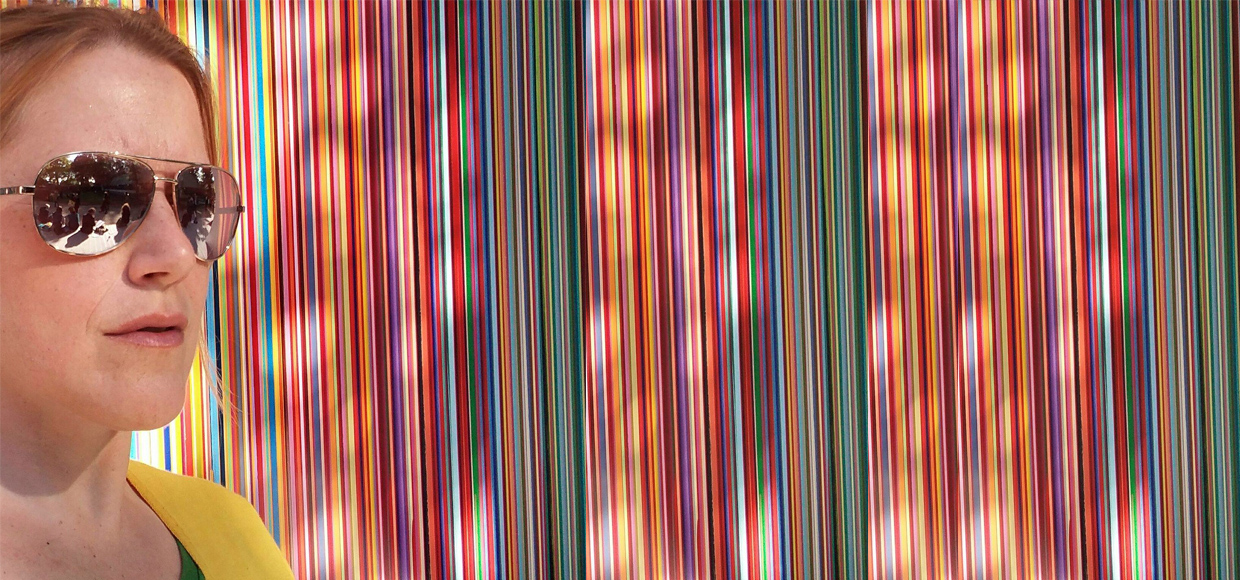 EIN IN ÖSTERREICH GEBORENER KOSMOPOLIT MIT EINEM HERZEN FÜR SÜDAFRIKA
Mag. Dr. Adelheid "Heidi" Miltner (geb. Pippan), geboren im Oktober 1974 in Klagenfurt, studierte Jura und Internationale Wirtschaftswissenschaften in Österreich, Spanien, Taiwan und ihrer späteren zweiten Heimat Südafrika. Sie arbeitete unter anderem im Kabinett zweier österreichischer Justizministerinnen und war die rechte Hand des Gründers des größten Personaldienstleisters des Landes. Trotz ihrer kaufmännischen Ausbildung war Heidi schon immer eine sehr kreative und künstlerische Person, die in ihrem späteren Leben mehrere sozio-kulturelle Projekte in Europa, Asien, dem Nahen Osten und Afrika realisierte, wo sie auch ausstellte, z. B. in Venedig, Wien, Yokohama oder Kapstadt. Ihre künstlerische Arbeit drehte sich um Krebs, insbesondere um Brustkrebs, an dem sie litt. Basierend auf ihrem ausgeprägten Sinn für soziale Gerechtigkeit und Gewissenhaftigkeit waren die Kernthemen ihrer Projekte Prävention und Resilienz.
Spende abgeben und ein verlängertes Wochenende für zwei Personen in Kapstadt gewinnen – inklusive Flug, drei Übernachtungen im Taj Hotel Kapstadt und einem Meet & Greet mit einem Prominenten!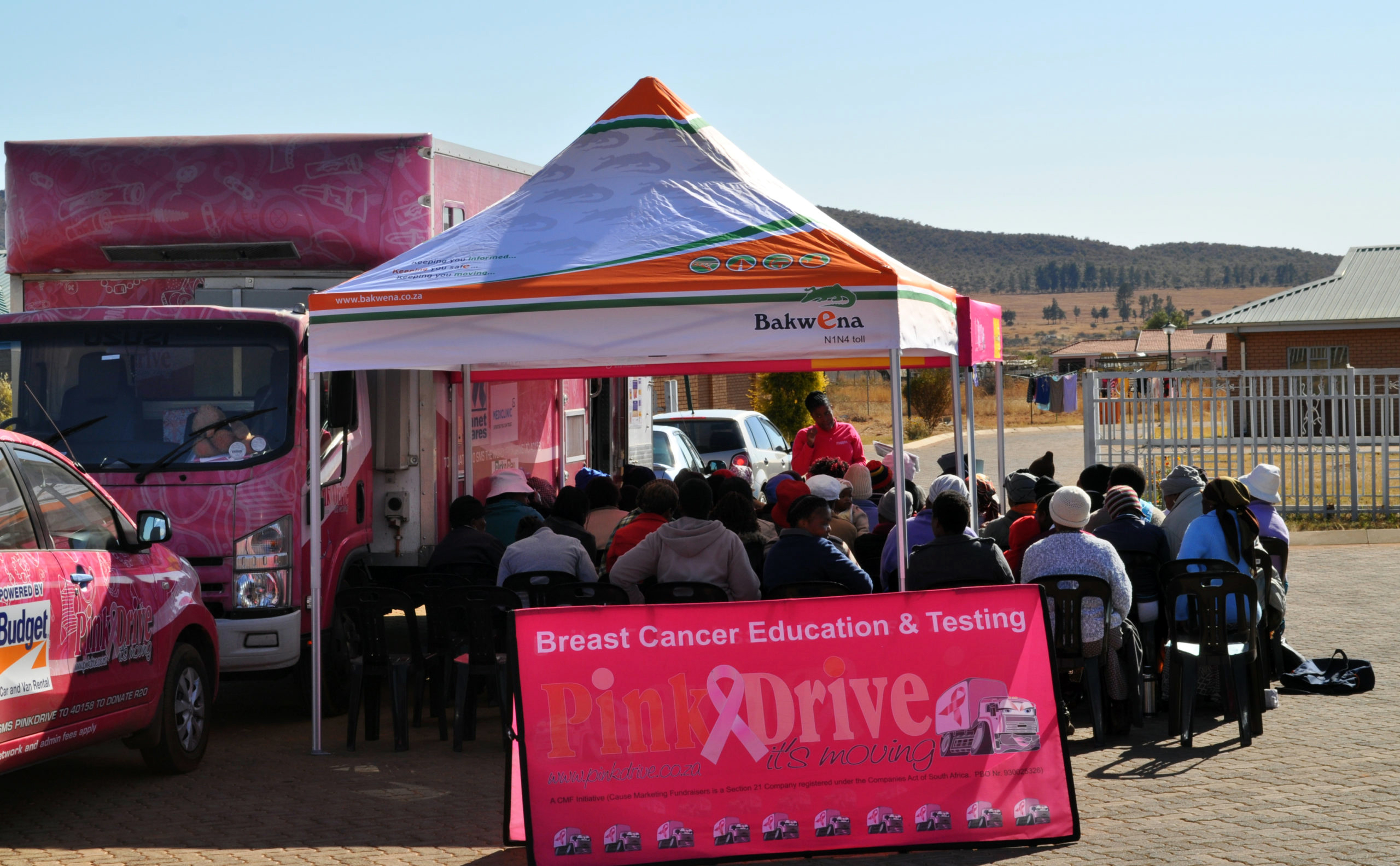 PinkDrive- FRÜHERKENNUNG HILFT, DAS LEBEN ZU VERLÄNGERN
PinkDrive NPC, eine NGO im Gesundheitssektor, wurde 2009 von Frau Noelene Kotschan gegründet. Ziel ist es, einen sinnvollen Beitrag zu leisten, um zu verhindern, dass Menschen an Brust-, Gebärmutterhals-, Prostata- oder Hodenkrebs erkranken. Das Hauptaugenmerk liegt auf Bürgern, die keinen Zugang zu angemessener Versorgung für diese Erkrankungen haben und die in Gebieten leben, die von Gesundheitsdiensten nicht erreicht werden.
Spende abgeben und ein verlängertes Wochenende für zwei Personen in Kapstadt gewinnen – inklusive Flug, drei Übernachtungen im Taj Hotel Kapstadt und einem Meet & Greet mit einem Prominenten!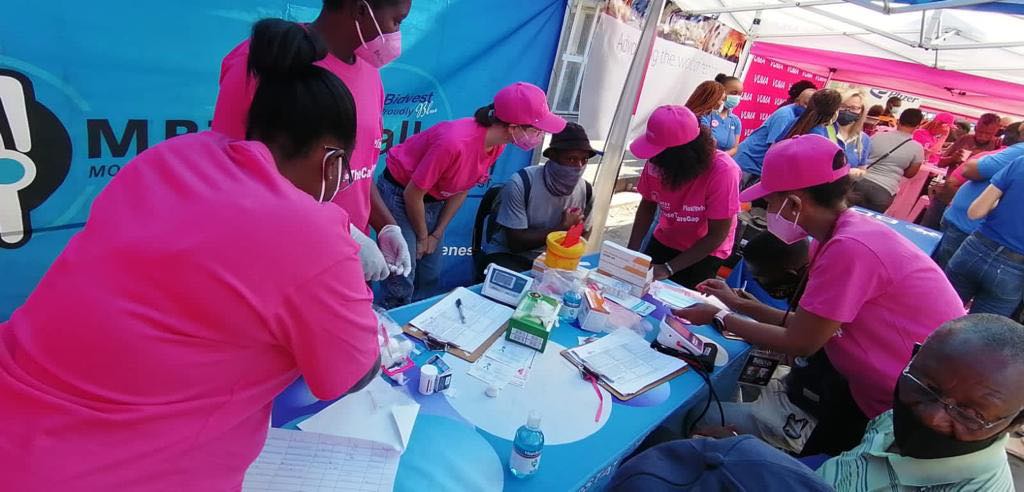 DIE CHARITY SAMMELT GELD FÜR EINEN NEUEN VAN
Die Charity Heidi's Pink Van wurde gegründet, um Spenden für einen neuen Van für PinkDrive zu sammeln. Der Van wird Heidis Namen und Farben tragen, und sich der Flotte anschließen, um kostenlose Brust- und Prostata-Krebsvorsorge für noch mehr Bedürftige in Südafrika anzubieten. Das Land wurde zu Heidi zweitem Zuhause, wo sie ihren Master in Rechtswissenschaften machte und später Sport- und Kulturprojekte in Kapstadt, Johannesburg, Durban usw. für HM Sports durchführte. Sie war Mitglied der Nelson Mandela Foundation, für die sie auch ein Projekt kreierte, und stellte unter anderem beim Open Design Festival aus. Seit ihrer Brustkrebsdiagnose im Jahr 2013 hat sie außerdem viel Zeit damit verbracht, anderen Betroffenen zu helfen, insbesondere durch die Schaffung und Umsetzung von Aufklärungs- und Präventionsprojekten.
Spende abgeben und ein verlängertes Wochenende für zwei Personen in Kapstadt gewinnen – inklusive Flug, drei Übernachtungen im Taj Hotel Kapstadt und einem Meet & Greet mit einem Prominenten!
BERÜHMTE CHARITY-UNTERSTÜTZER WELTWEIT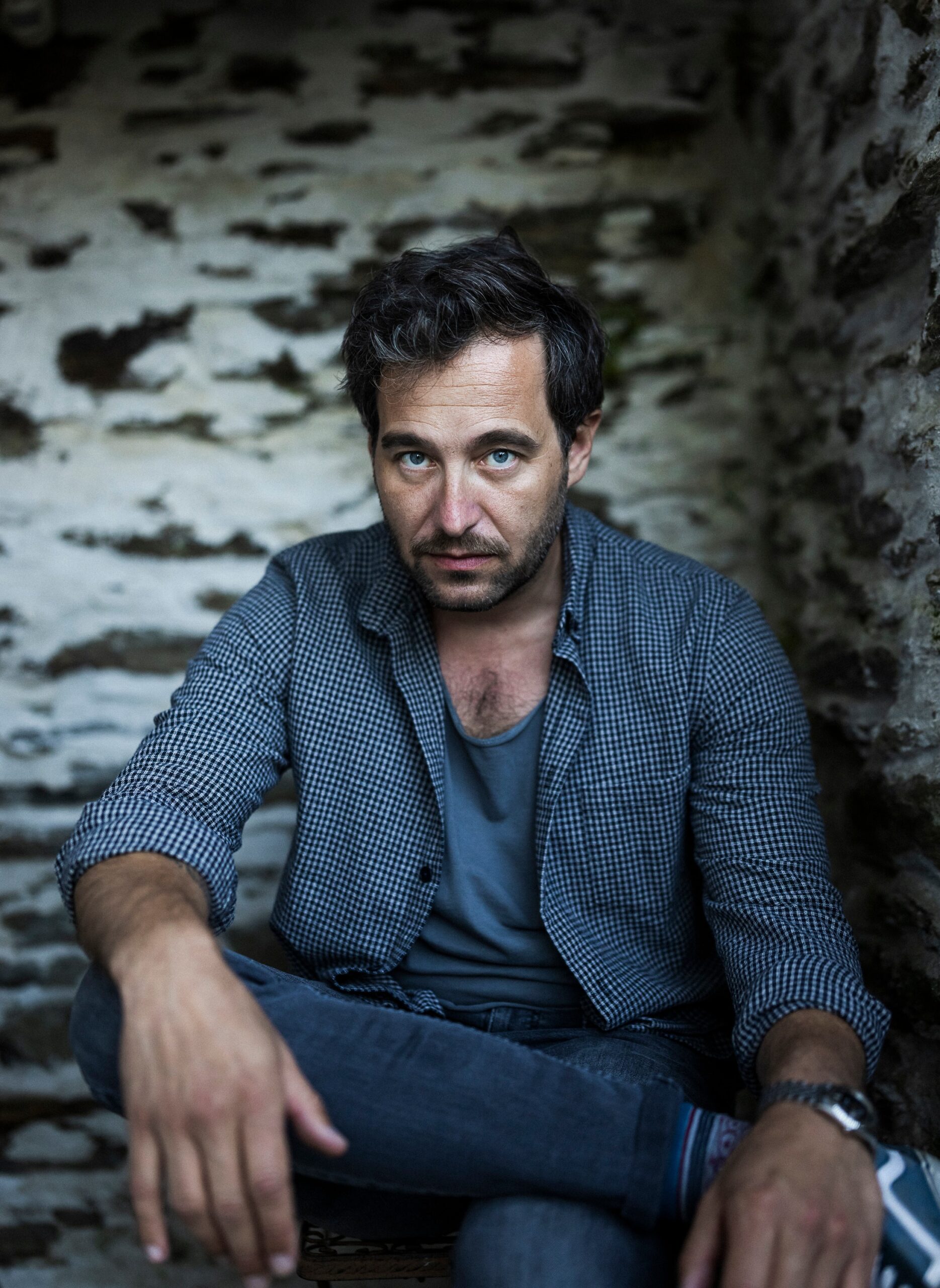 I have heard about Heidi's illness, but also about her strength in fighting it and her ambition to raise awareness. This is the perfect project to do so. Thus, there was never any doubt, I would support it.
Clemens Berndorff
Popular Austrian stage and TV actor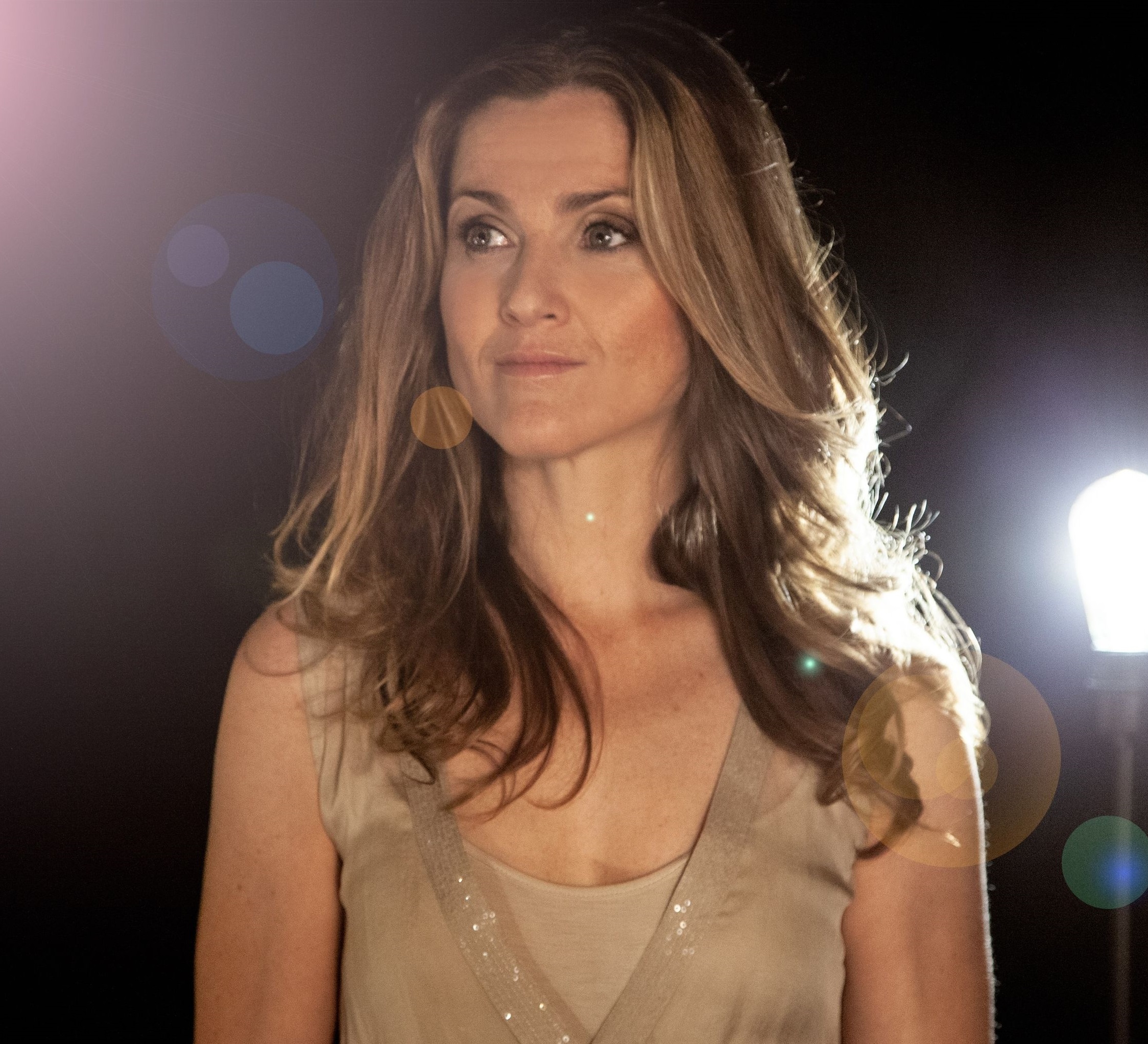 As an athlete, I have learned resilience helps analysing problems. The more aware we become of ourselves and our environment, the more consciously we can shape our lives. Hence, I support Heidi who was fighting for more awareness and clarity
*Fotocredit Saurugg
Lizz Görgl
Women's Downhill & Super G Ski World Champion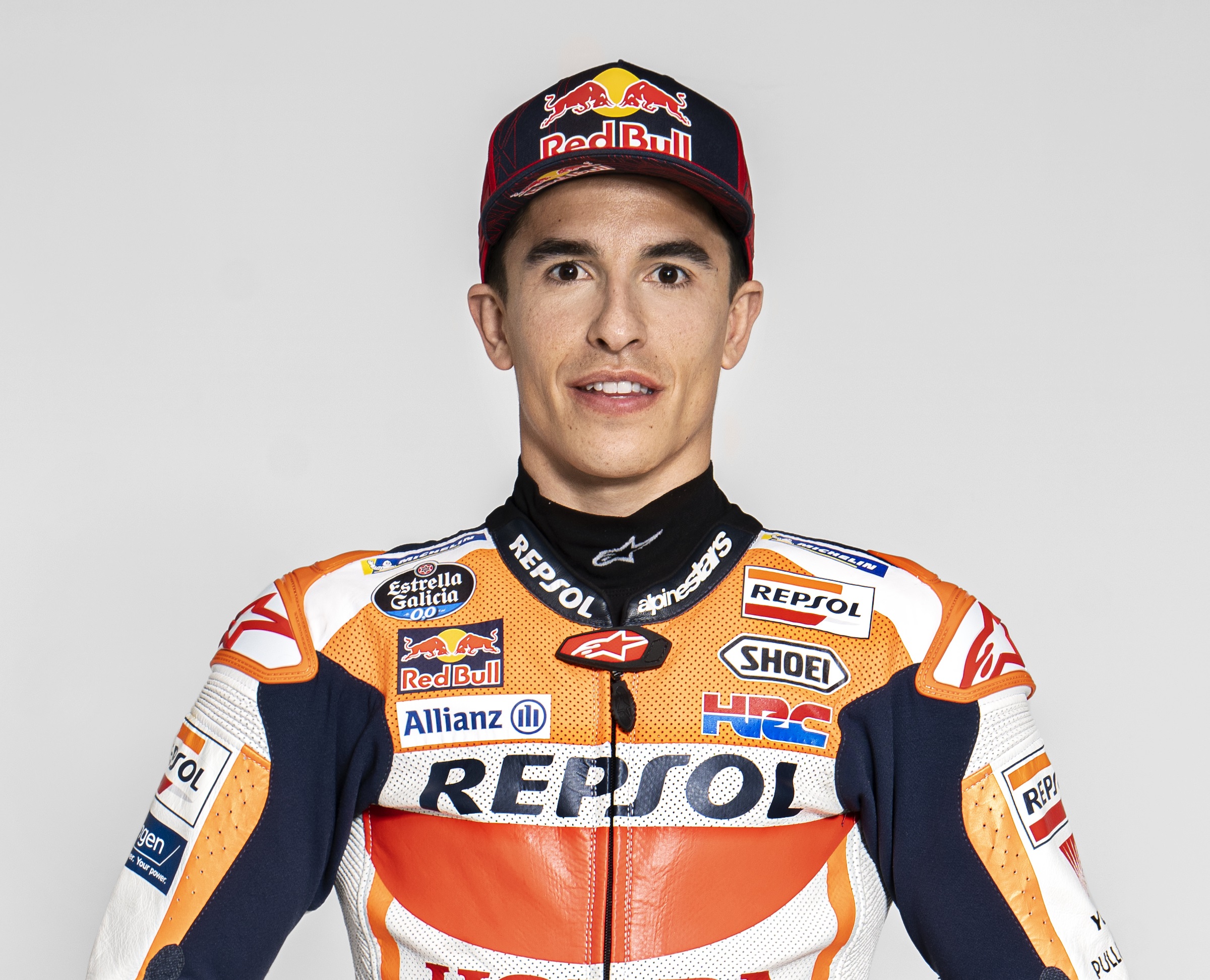 "Heidi was a great person who strongly believed in prevention and resilience, just like I do. It was no question, I would support her cause!"
Marc Marquez
6-time MotoGP World Champion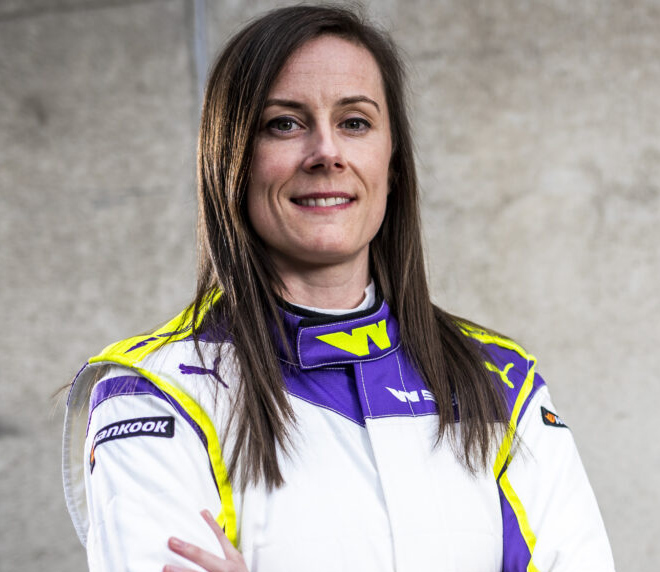 Full Testimonial coming soon!
Abbie Eaton
W Series Driver & British GT Cup Champion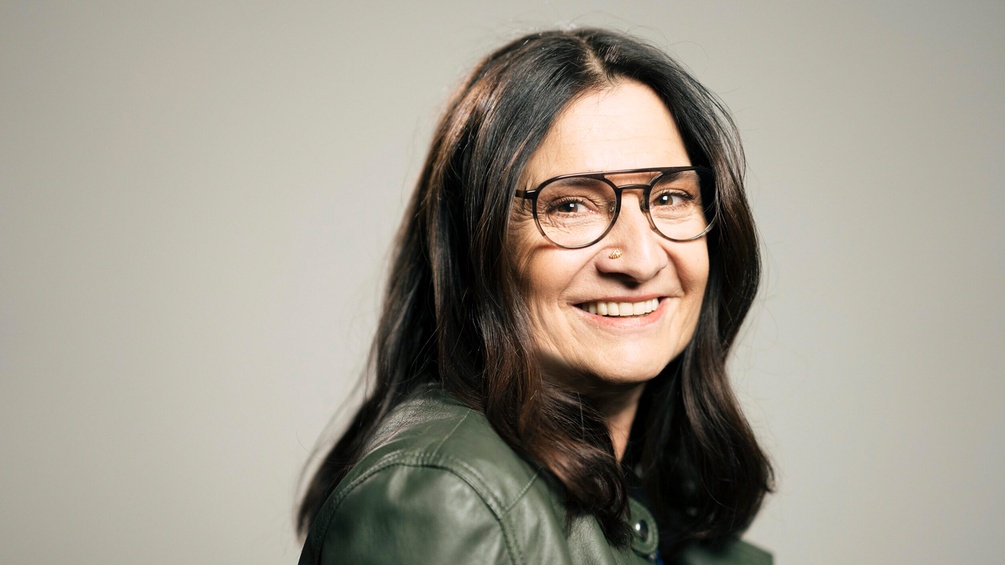 In 2008, I did the film "One out of 8", accompanying two women during their illness, because one in eight women will get breast cancer. Since then I have realised how important supporting preventive measures is. Therefore, I think Heidi's project in South Africa is vital and I hope we will be able to help many South African women win their battle against breast cancer.
Sabine Derflinger
Austrian film director, producer and writer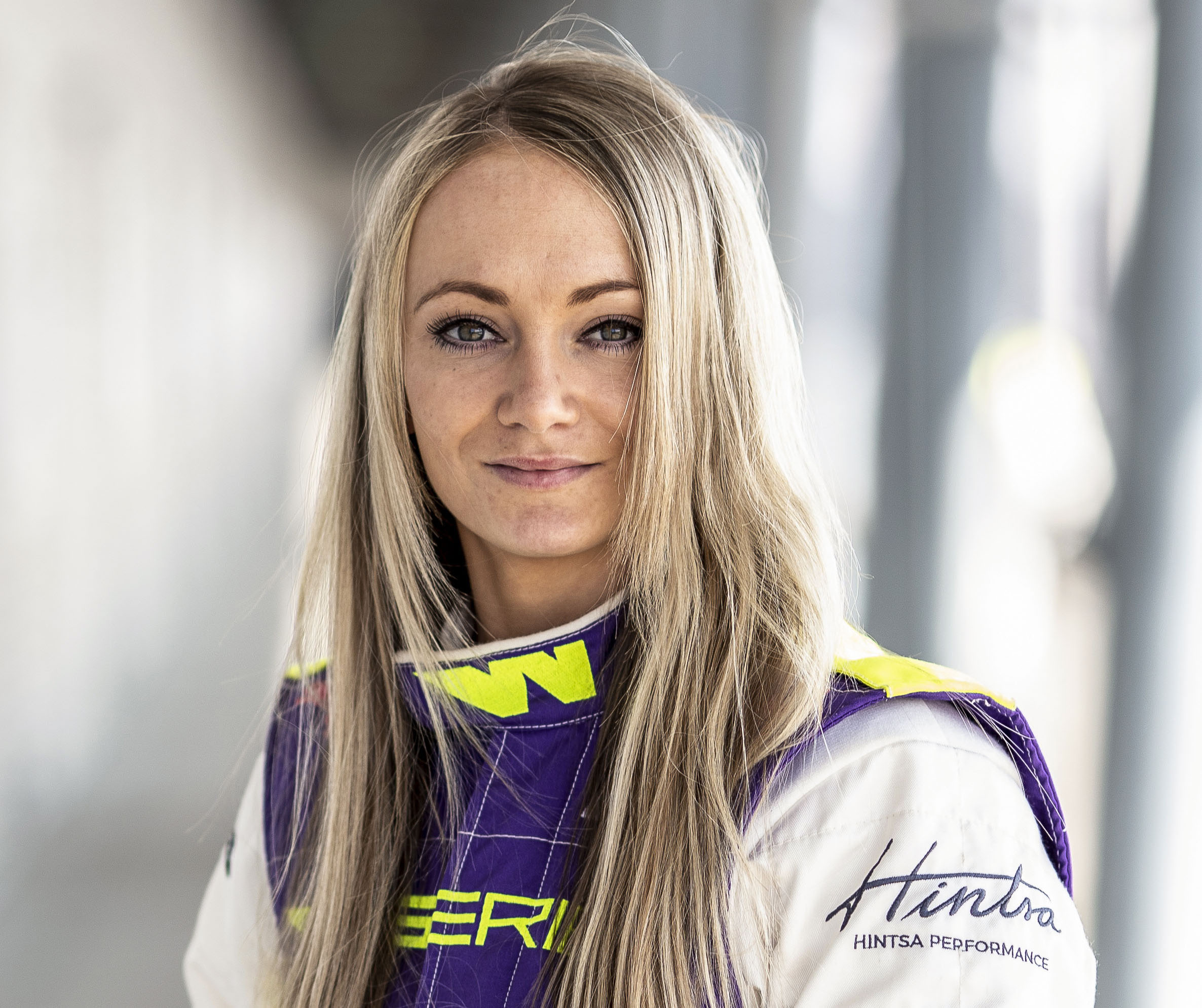 Full Testimonial coming soon!
Jessica Hawkins
James Bond Stunt Woman & W Series Driver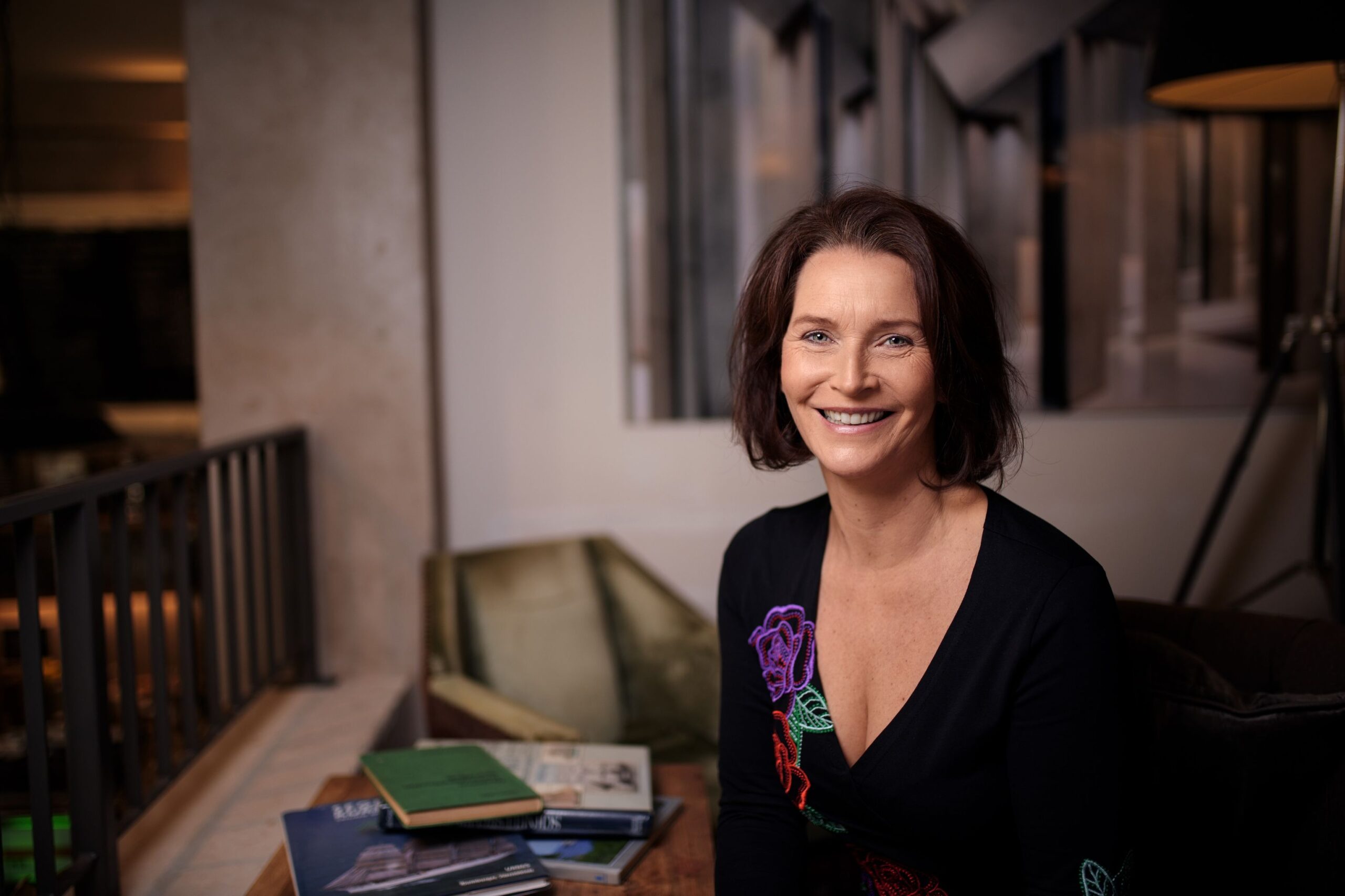 Health and prevention should not be a privilege of the wealthy. Support Heidi's project, so that everyone in South Africa has the free opportunity for early cancer detection.
Maya Hakvoort
Popular Dutch Musical Star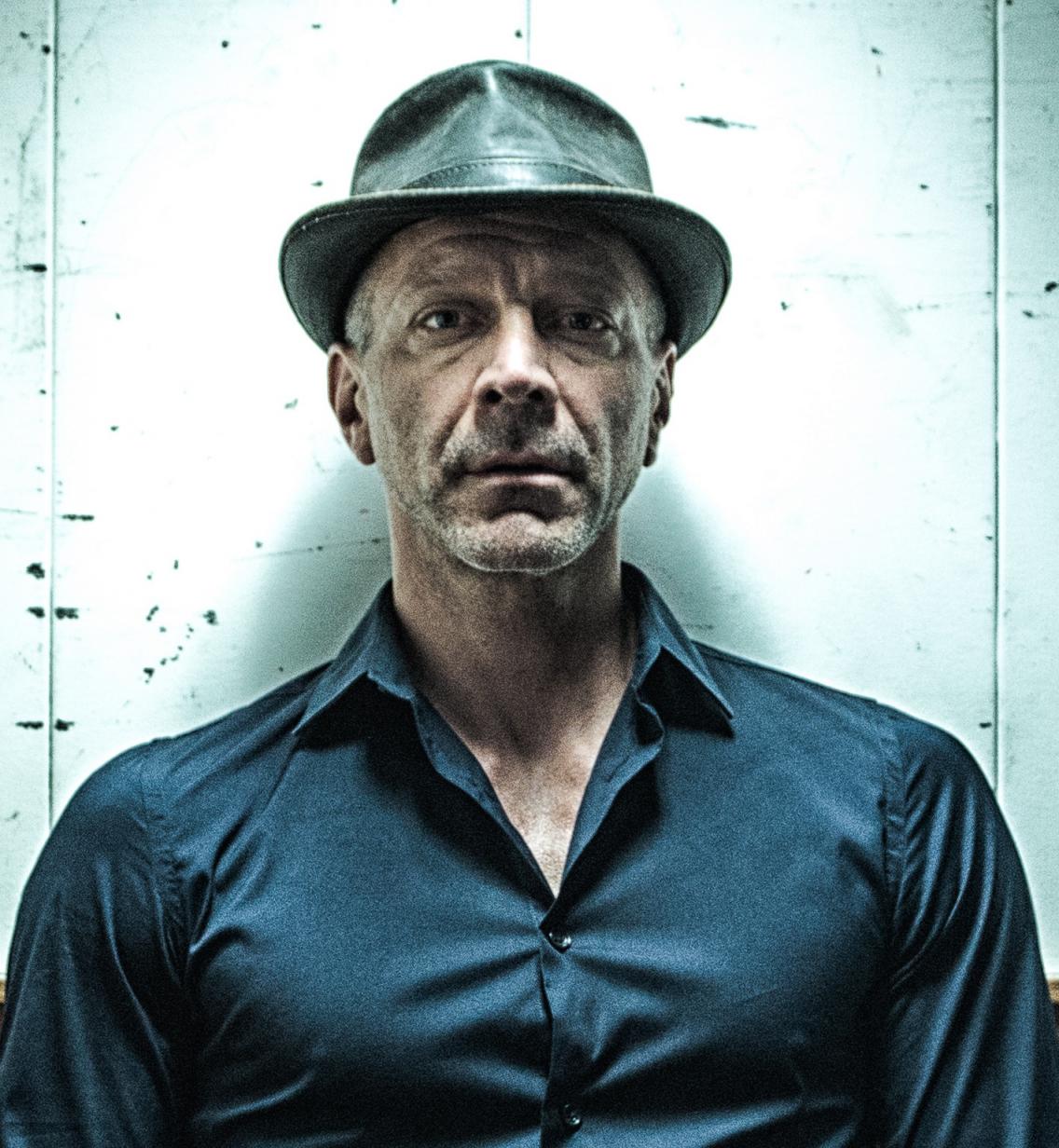 Breast cancer has become one of the world's most common illnesses. And it can also affect men. Heidi has always been raising awareness for the topic and helped fellow-patients. This project carries on her legacy and is definitely worth supporting.
Simon Hatzl
Popular Austrian stage and TV actor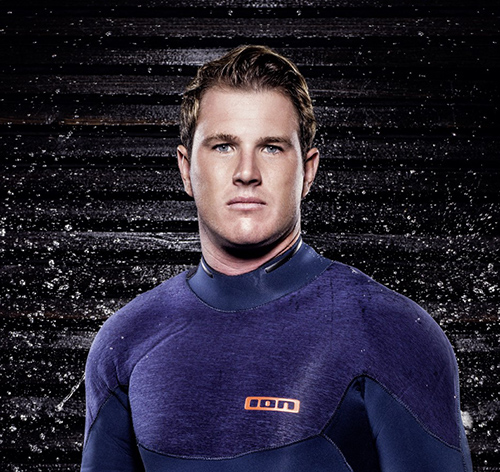 Full Testimonial coming soon!
Marco Lang
Windsurfing World Cup Winer Sylt & Speed Record Holder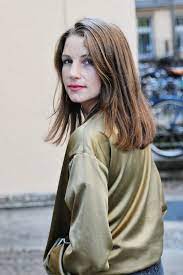 Breast cancer is a matter that concerns every woman, but also men. As Heidi has pointed out correctly, checking regularly is the best possible help to prevent the illness from breaking out. This possibility should be available to everyone.
Anna Rieser
Popular Austrian Stage and TVActress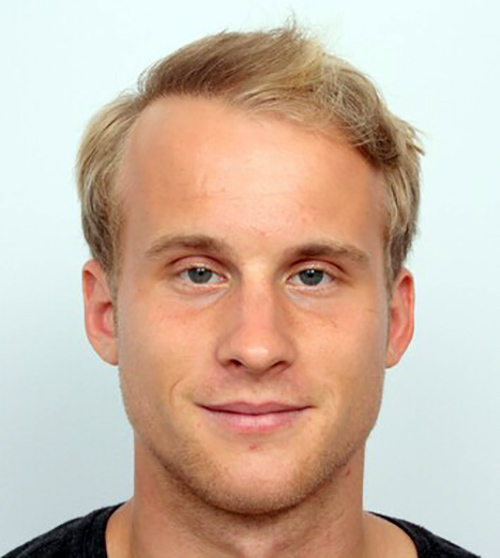 Unfortunately, I wasn't allowed to get to know Heidi as well as I would have liked. But I immediately noticed the honesty and joy within her. Later, I also realized how strong she was. So I feel honoured to support her cause.
Hanno Douschan
Snowboard Cross World Championship Silver Medalist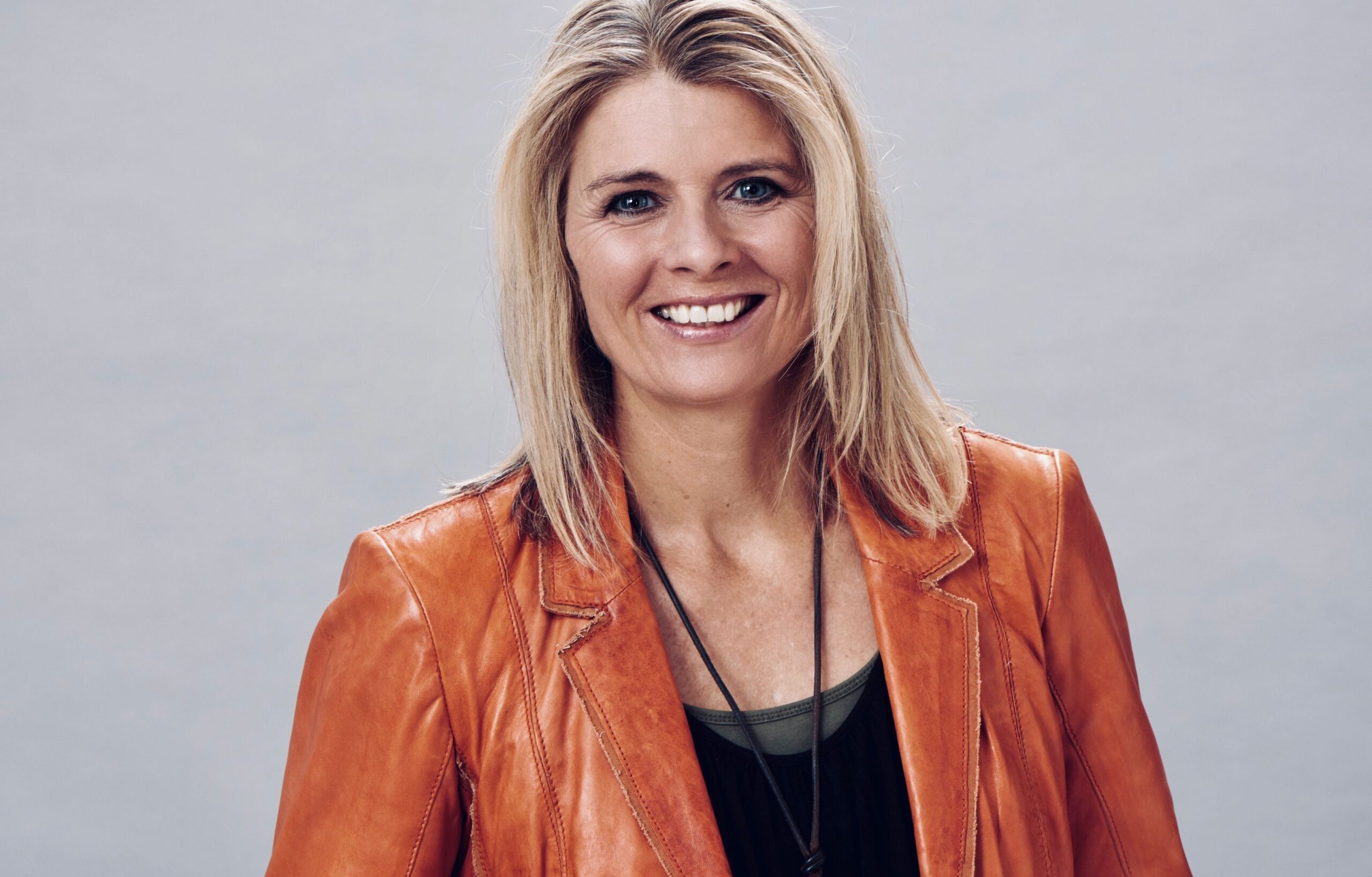 Cancer can affect any of us at any time - so prevention is the only way to protect ourselves. But many people don't even have access to prevention. Heidi used to stand up for these people and her Pink Van will help save many lives.
Maren Braun
Star Presenter and Media Coach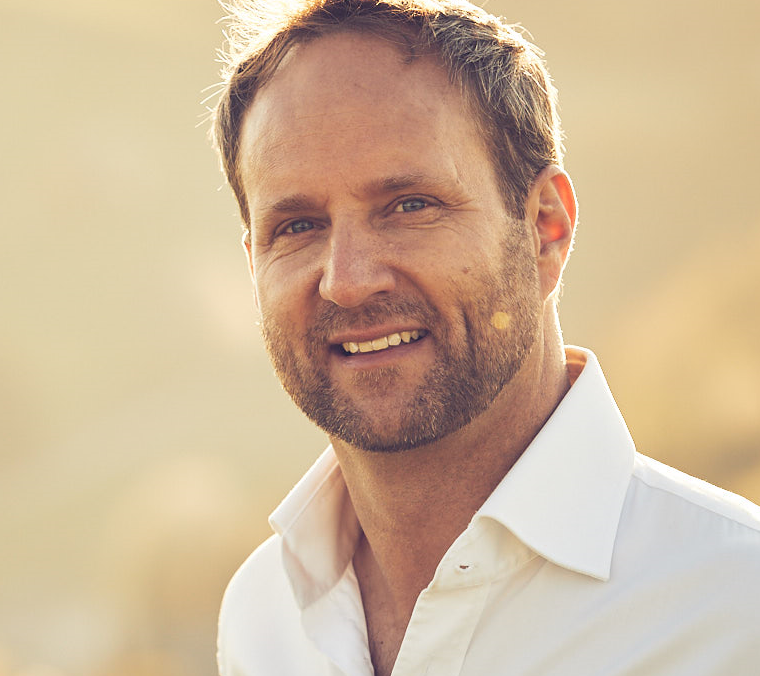 Heidi had drive. She left us very early. We knew each other from our student days. She has always traveled a lot and now she's touring again with Heidi's Pink Van. Great initiative - every donation helps!
Matthias Strolz
Founder NEOS, Publicist and Coach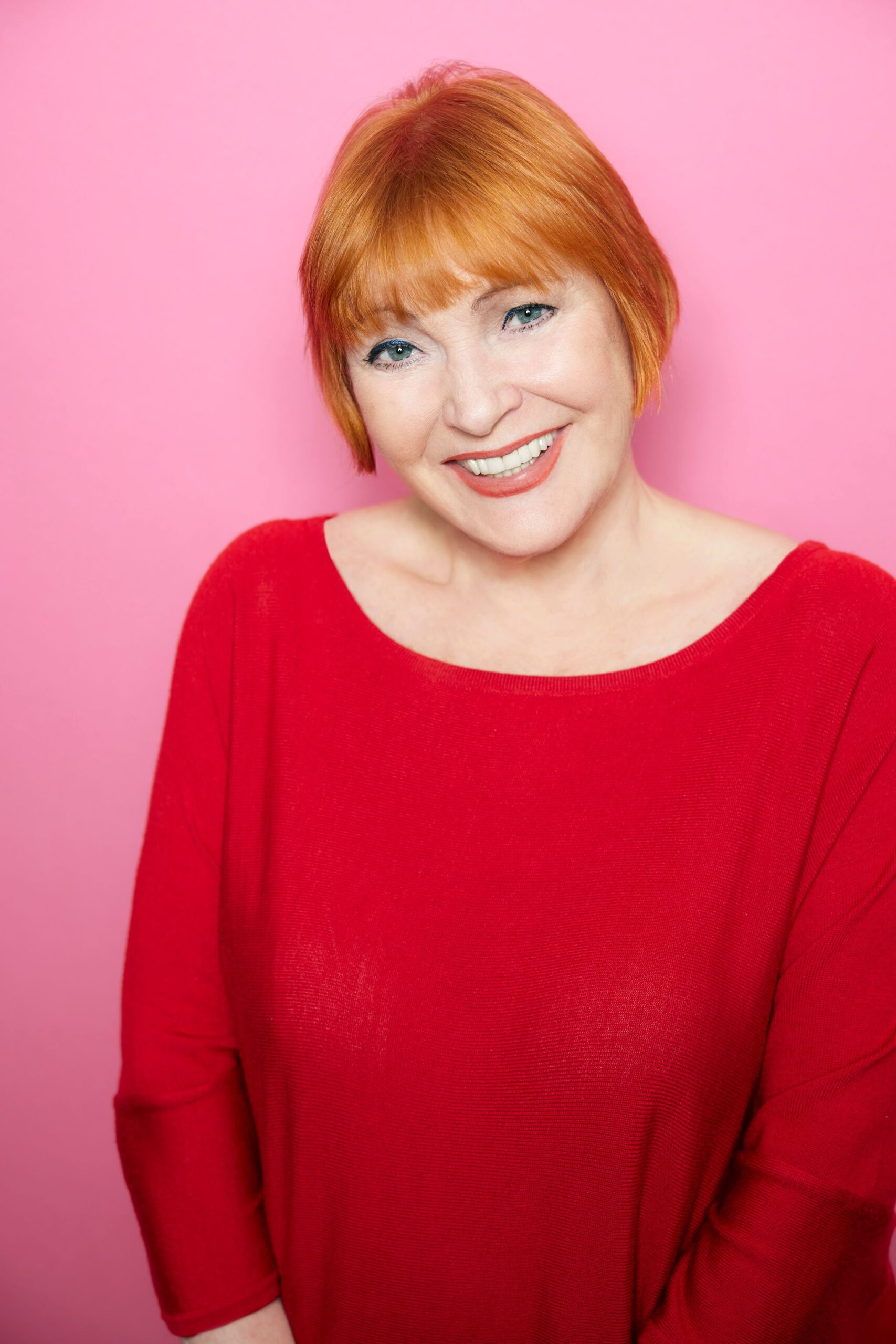 Breast cancer doesn't have to be a death sentence if it's diagnosed early. Women in Europe thankfully can take advantage of mammography anytime. In many other countries around the world this isn't possible. Heidi's Pink Van is helping to change this for women in South Africa and I wish them every possible success.
*Foto credit: Inge Prader
Chris Lohner
Popular Actress, Author and Presenter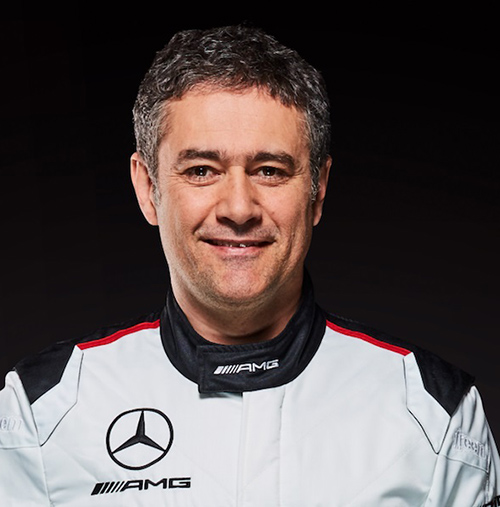 I met Heidi at a motorsport video shoot. Despite her illness, she had a lot of power and positive energy. Prevention is also very important in my area, so it is my pleasure to support this great project.
Karl Wendlinger
Former F1 driver & FIA GT World Champion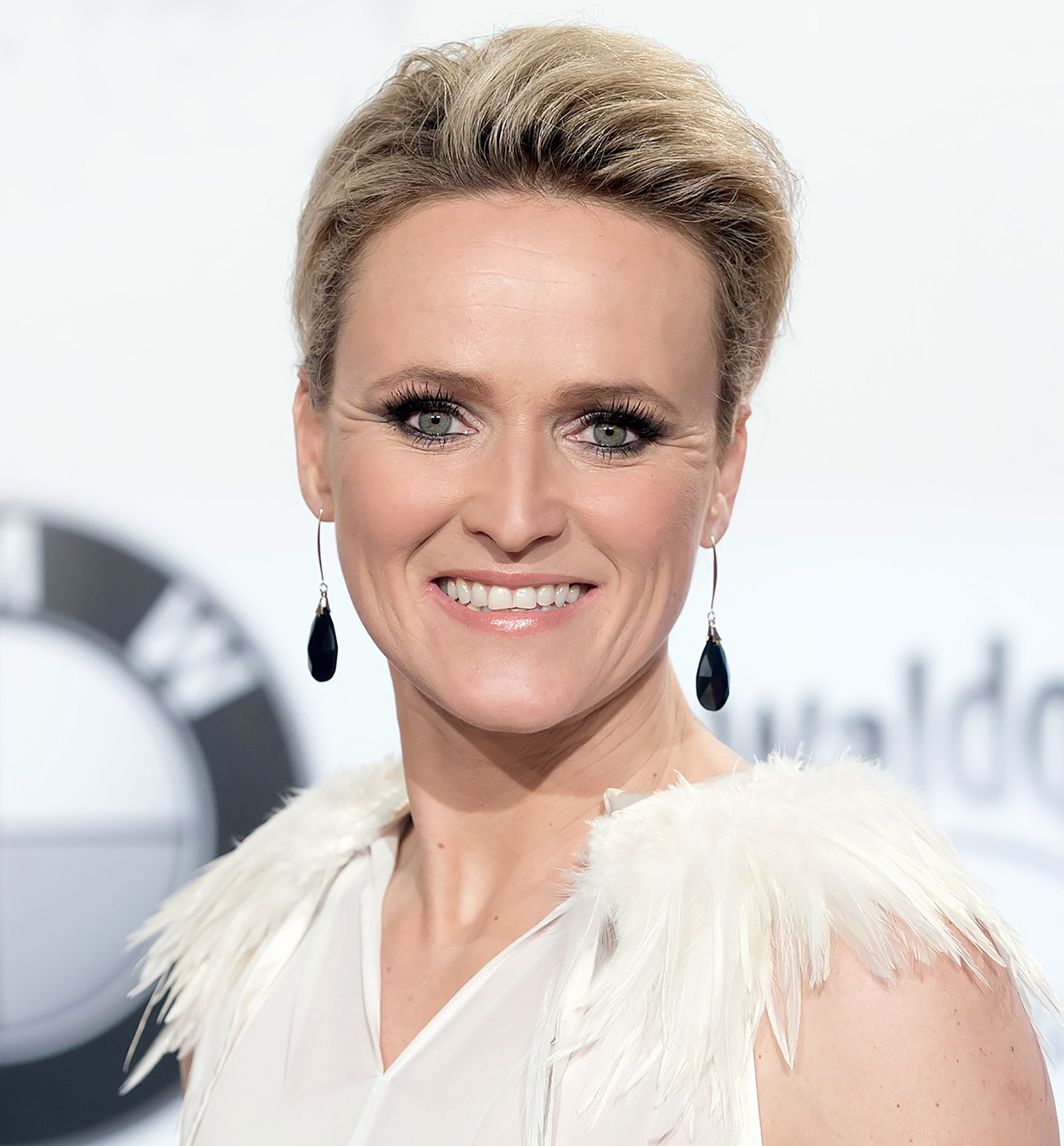 Full Testimonial coming soon!
Alexandra Meissnitzer
Women's Super G & Giant Slalom Ski World Champion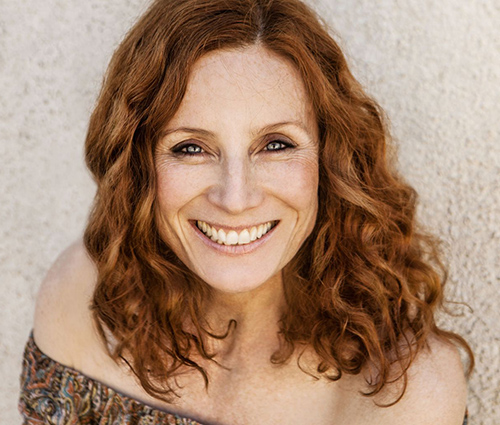 Full Testimonial coming soon!
Jutta Fastian
Popular Austrian stage and TV actresss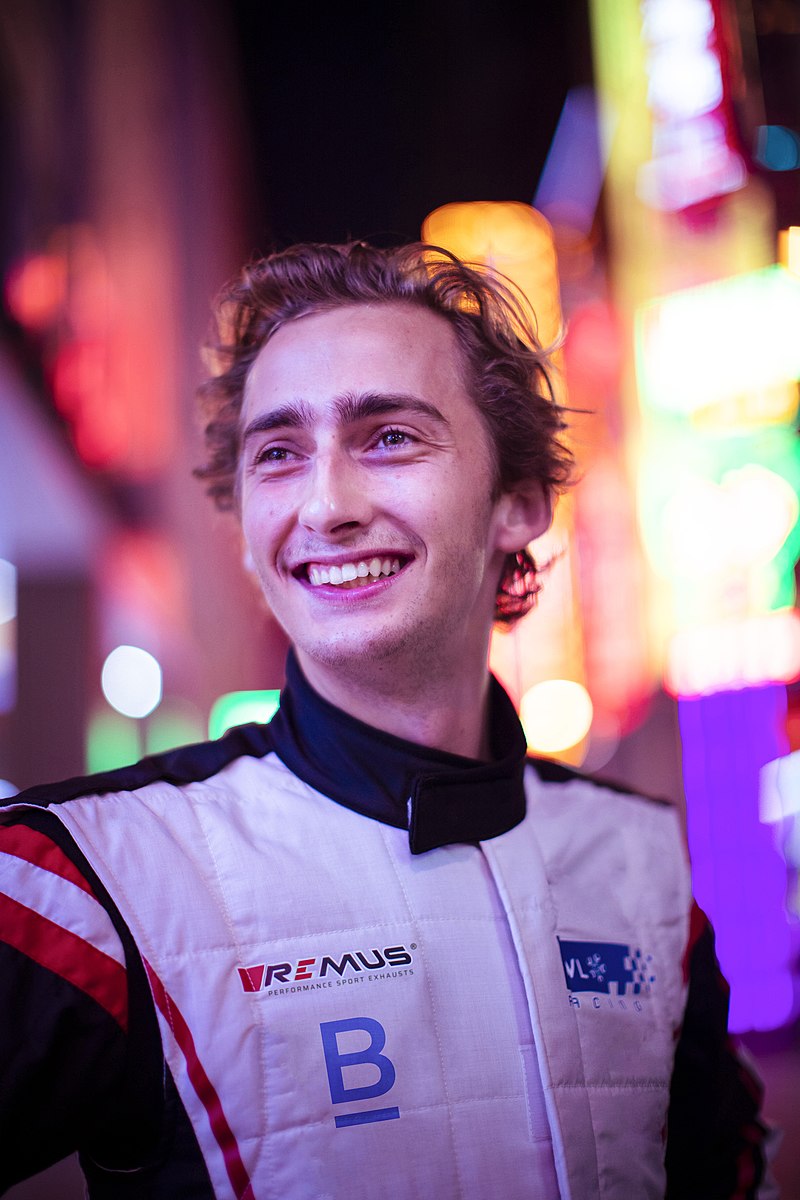 On my mother's side of the family, cancer is a recurring demon that inspires pain and fear. We are fortunate to have the most modern technology available for detection and treatment. Heidi and PinkDrive have been trying to provide support in places that are not as privileged. That's why I support this charity with all my heart.
Ferdinand Habsburg
FIA WEC World Champion and Le Mans winner
UNTERSTÜTZENDE UNTERNEHMEN WELTWEIT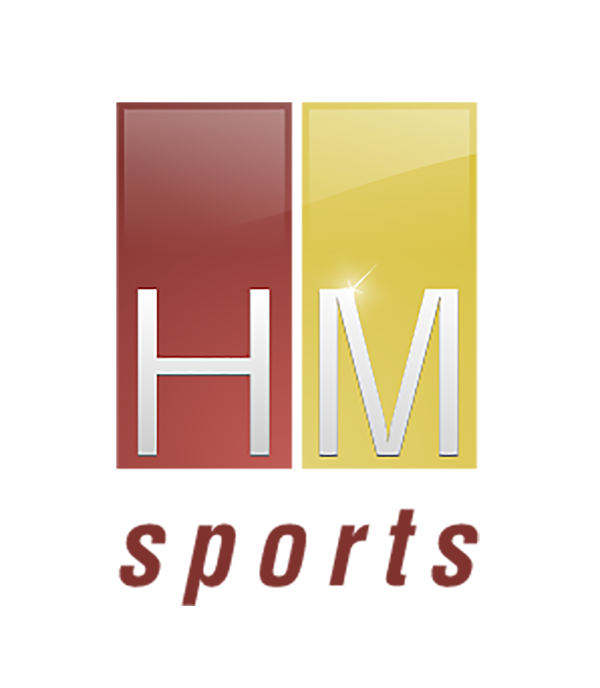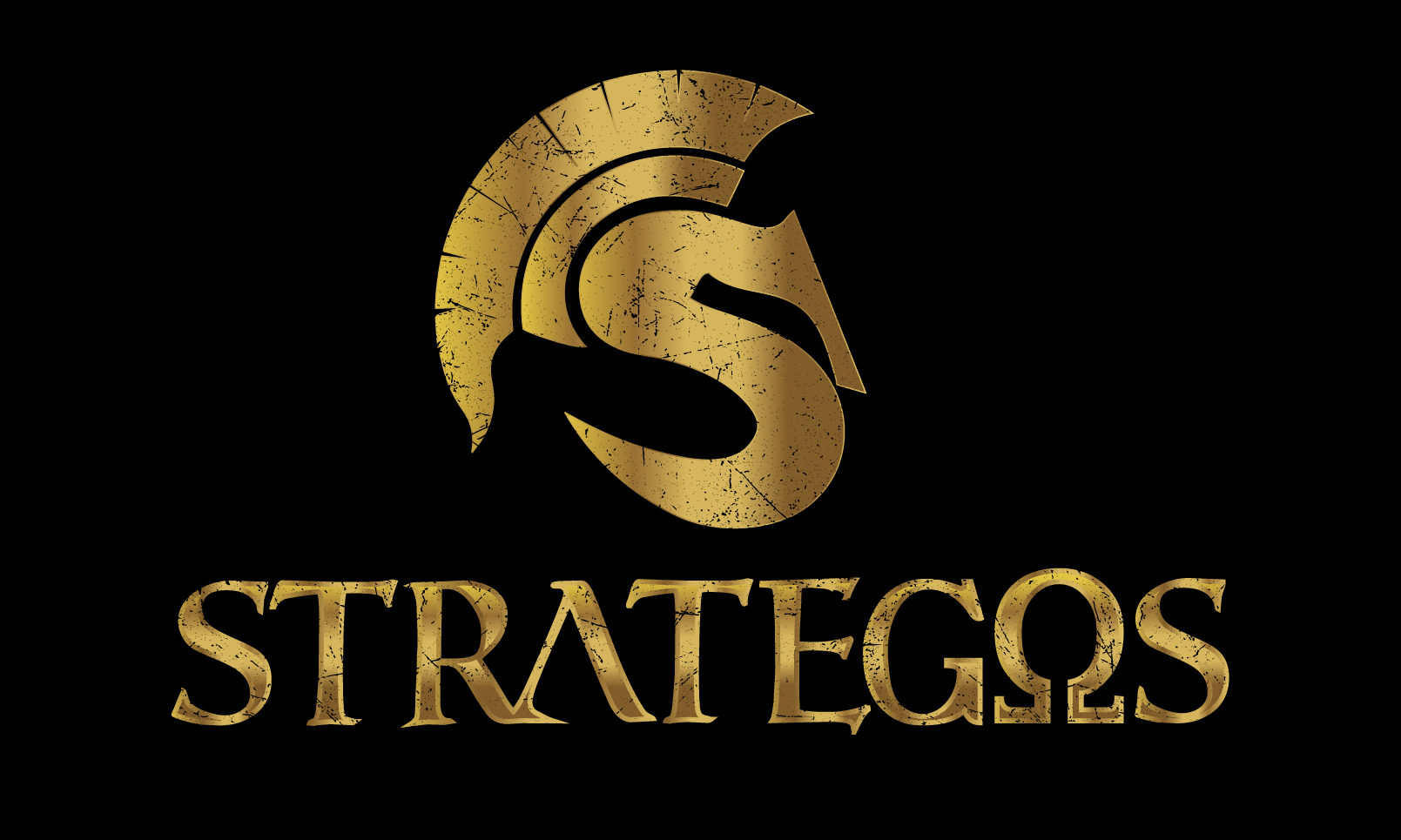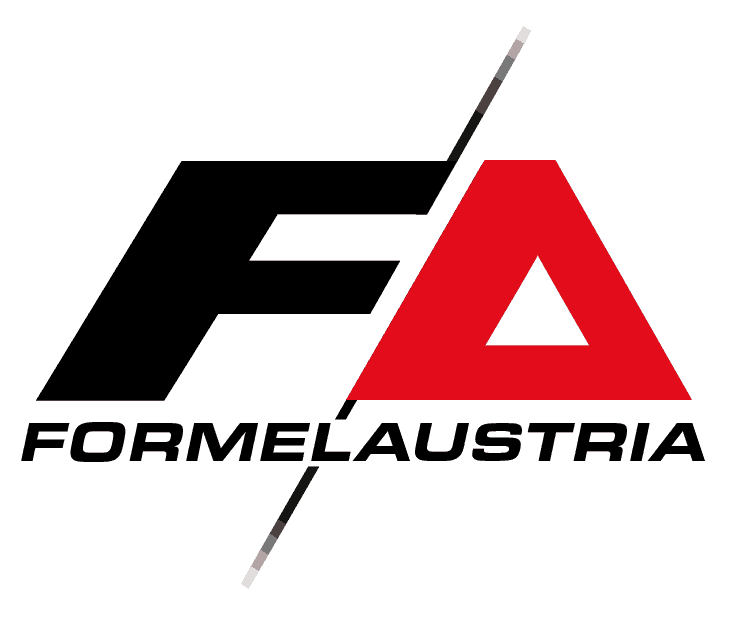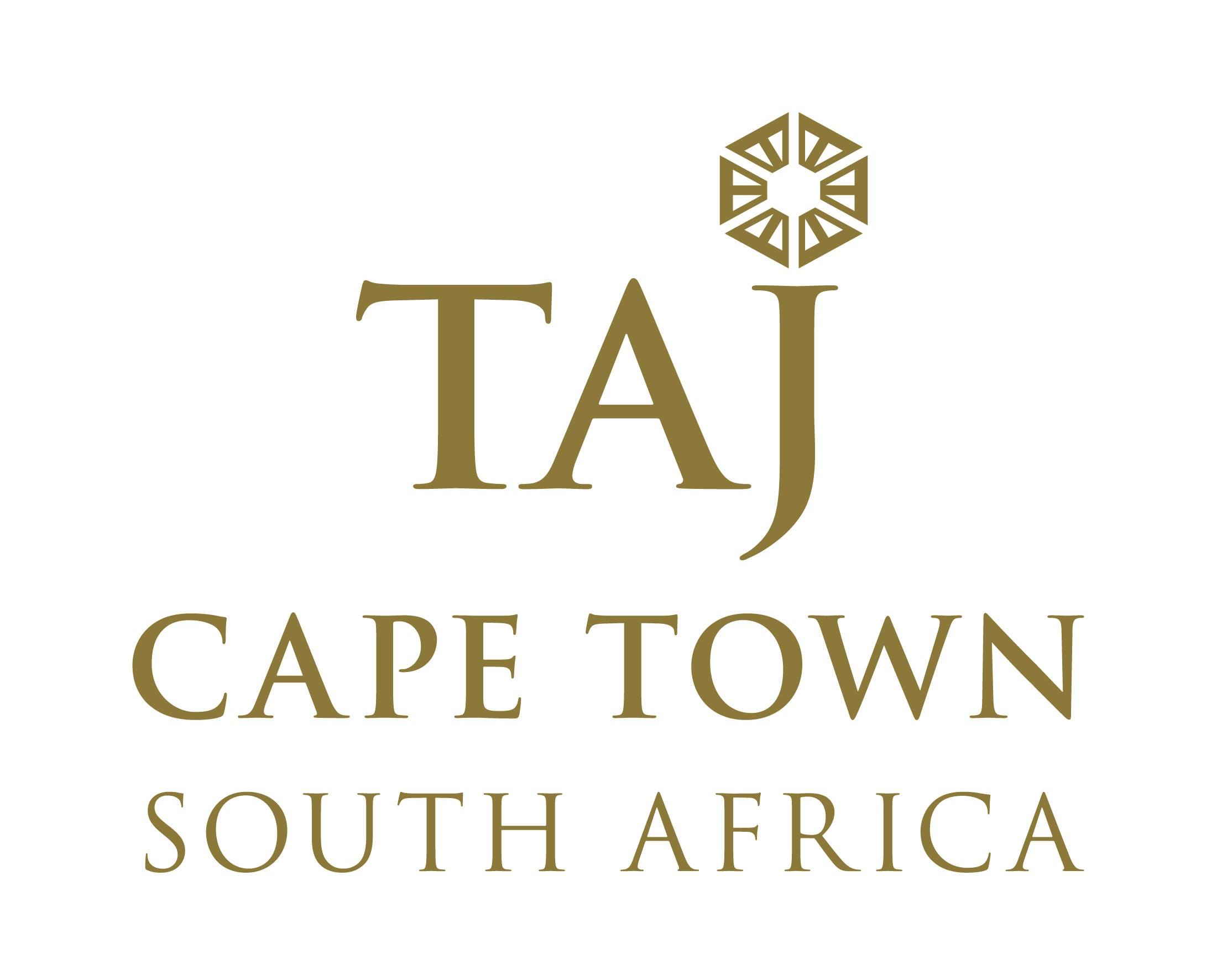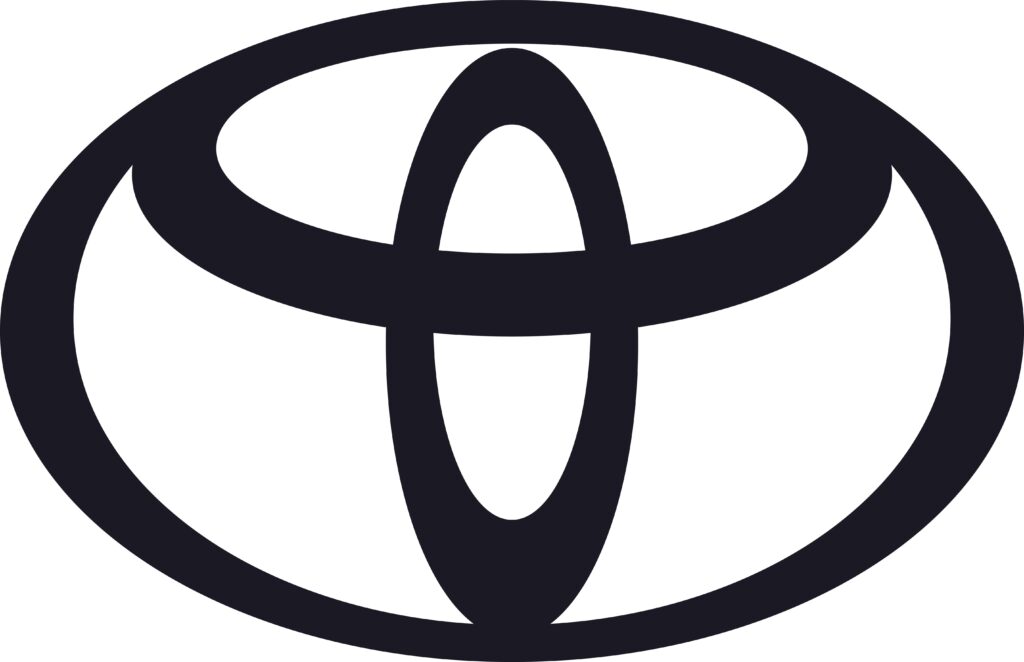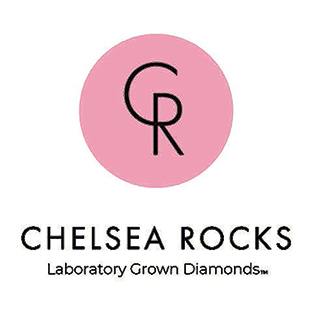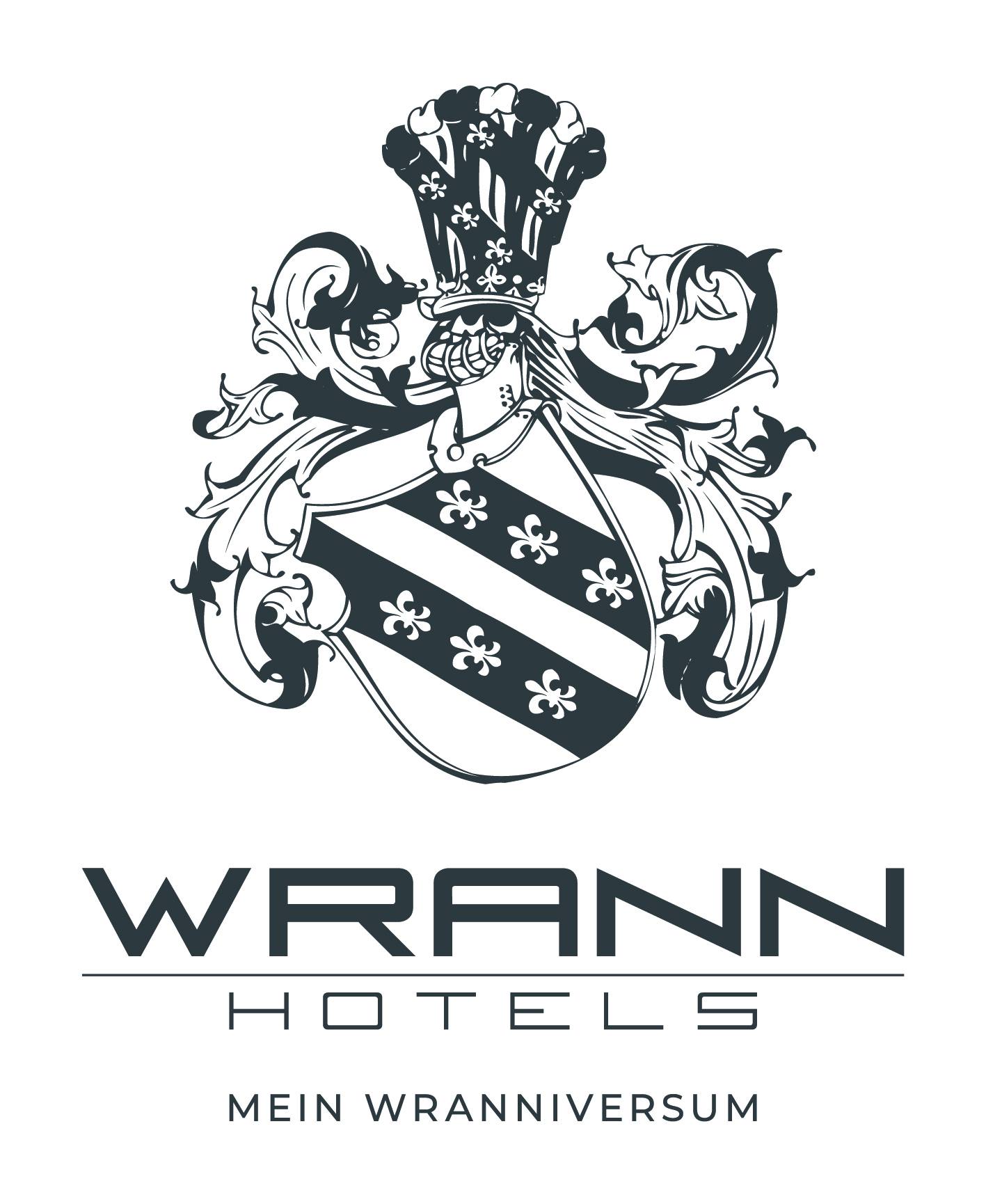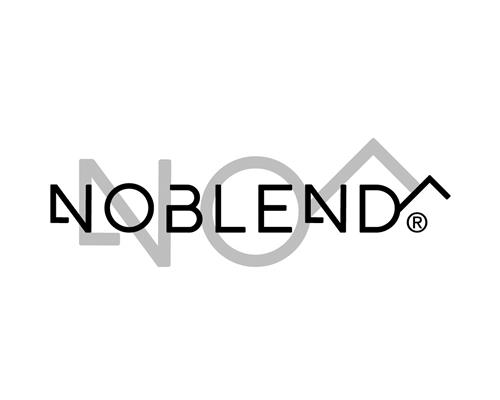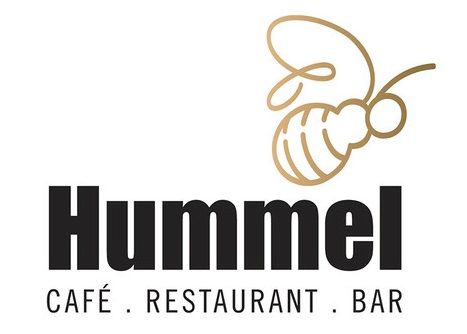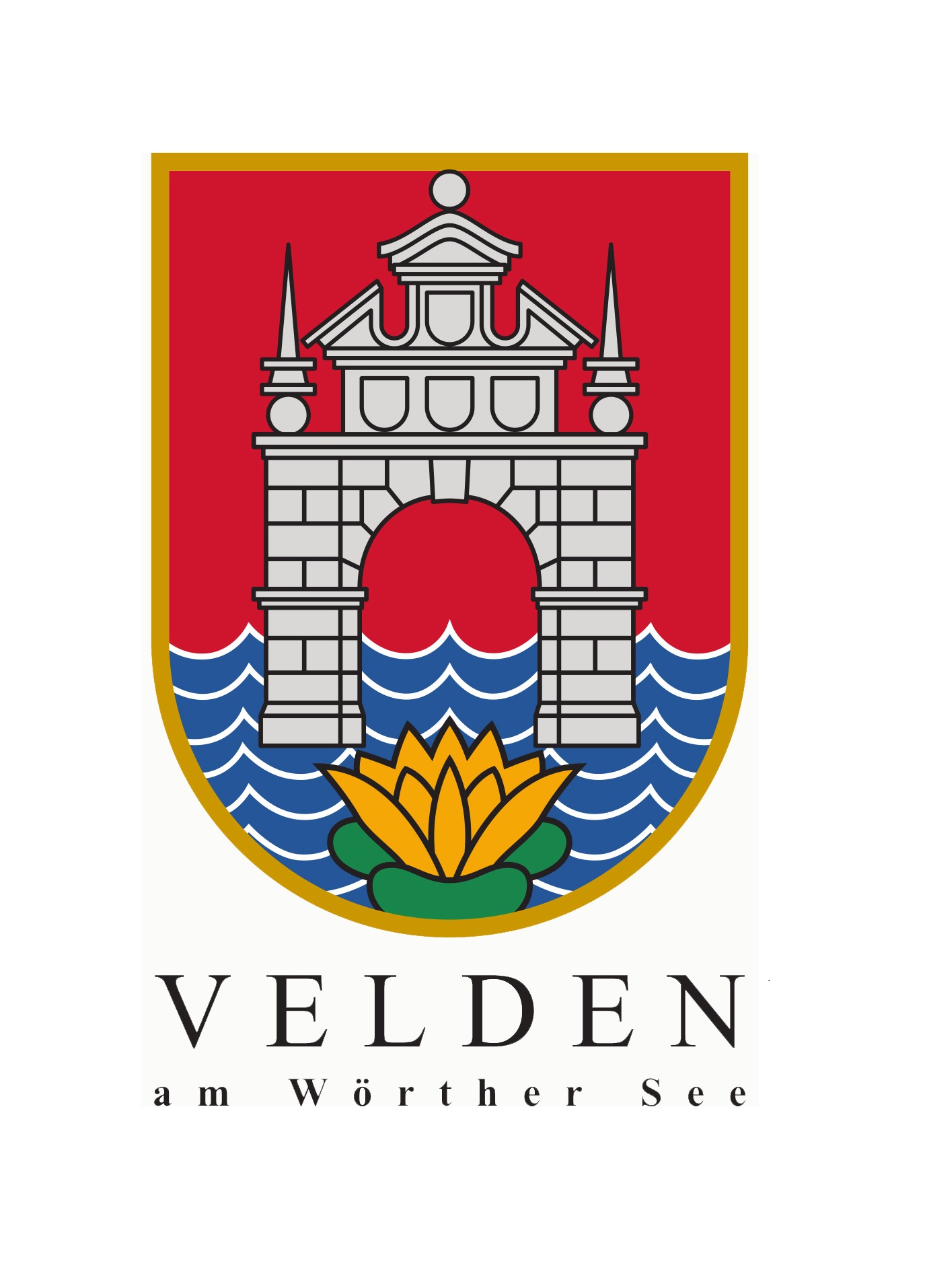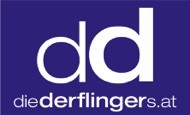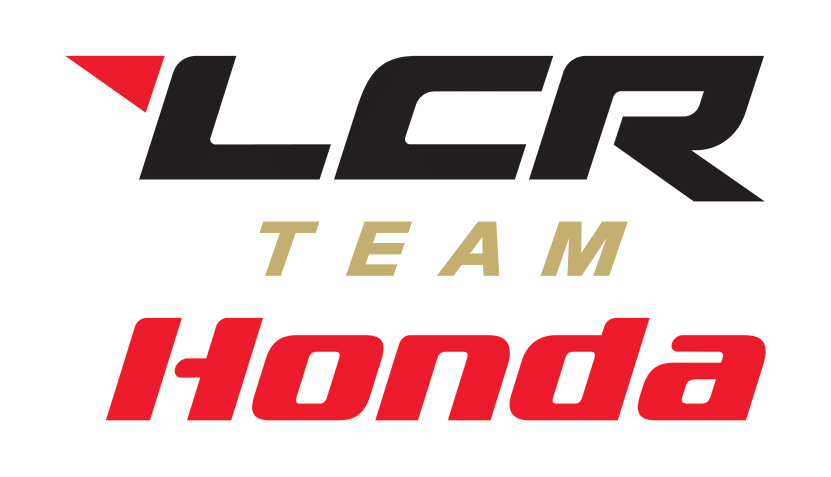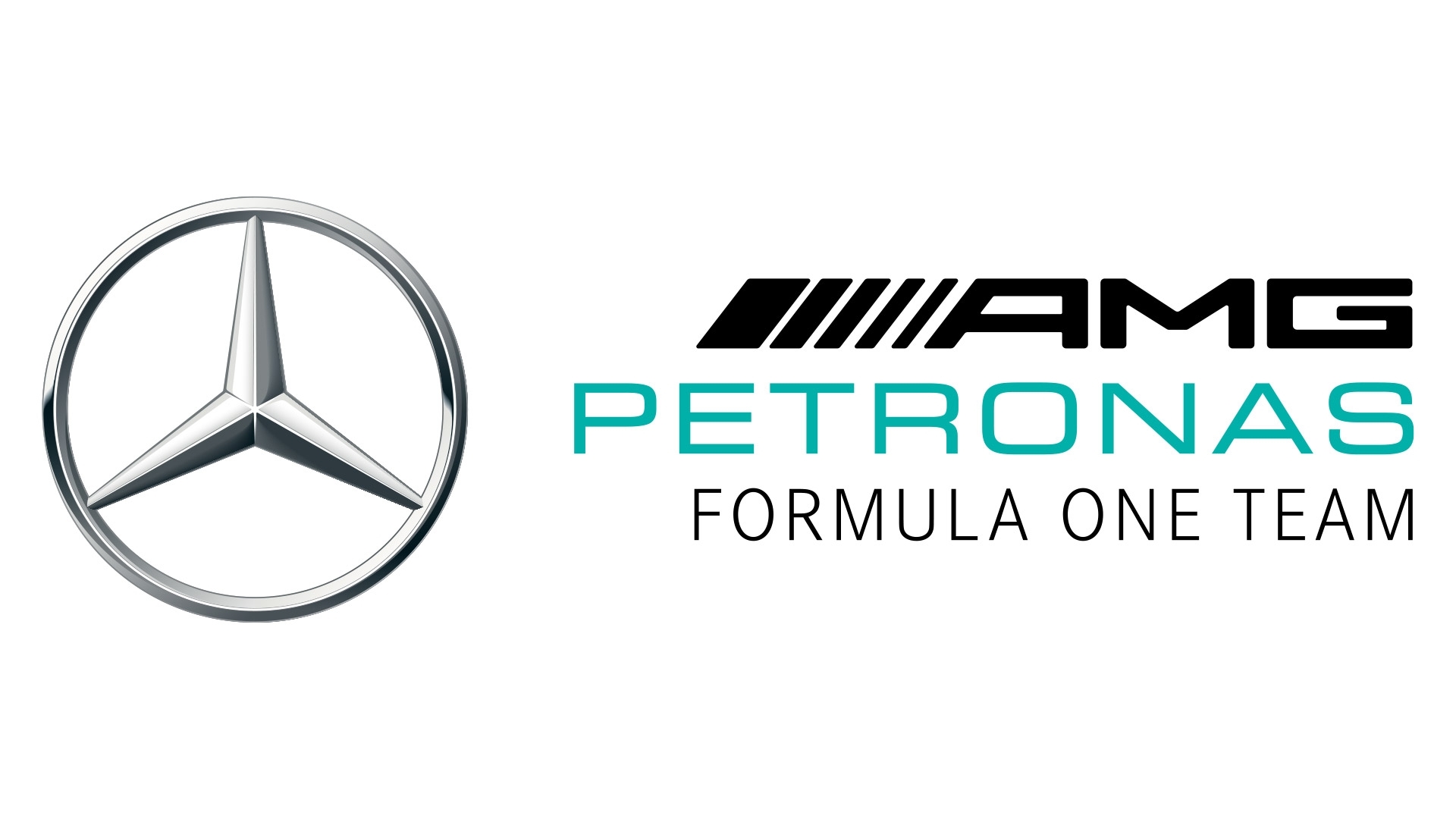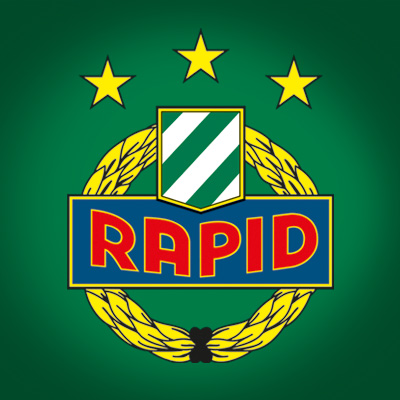 ADDRESS
Pfeilgasse 8/9, 1080 Wien